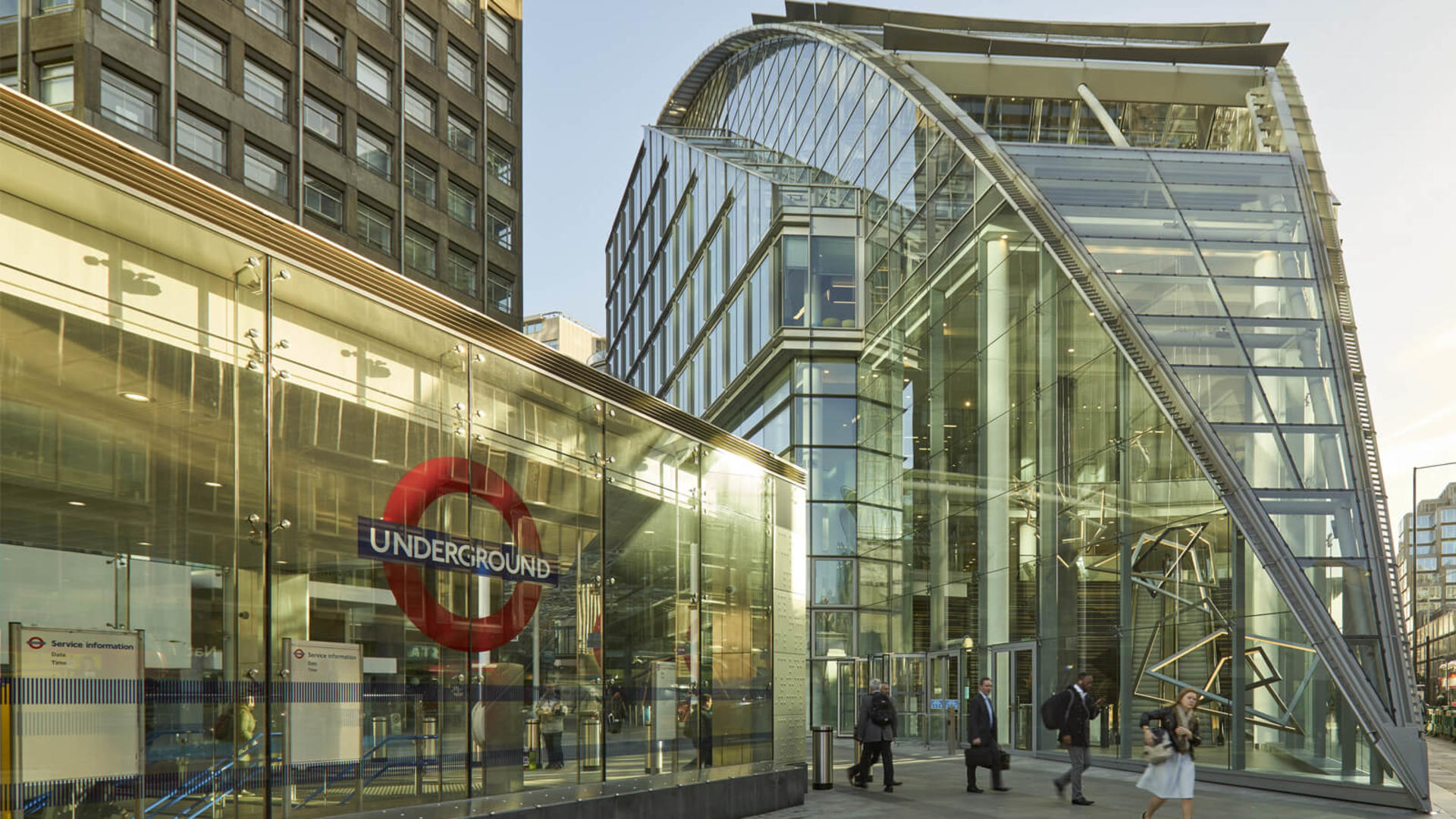 Head Office
Our Head Office is at the heart of our redevelopment of Victoria. You can contact us at:

100 Victoria Street
London
SW1E 5JL
You can speak to us by calling our switchboard on +44 (0) 20 7413 9000 or you can email us at enquiries@landsec.com and we will aim to respond within 24 hours.
If you have a shareholder enquiry you may find an answer to your question here, however should you require any further assistance please contact ShareholderEnquiries@landsec.com.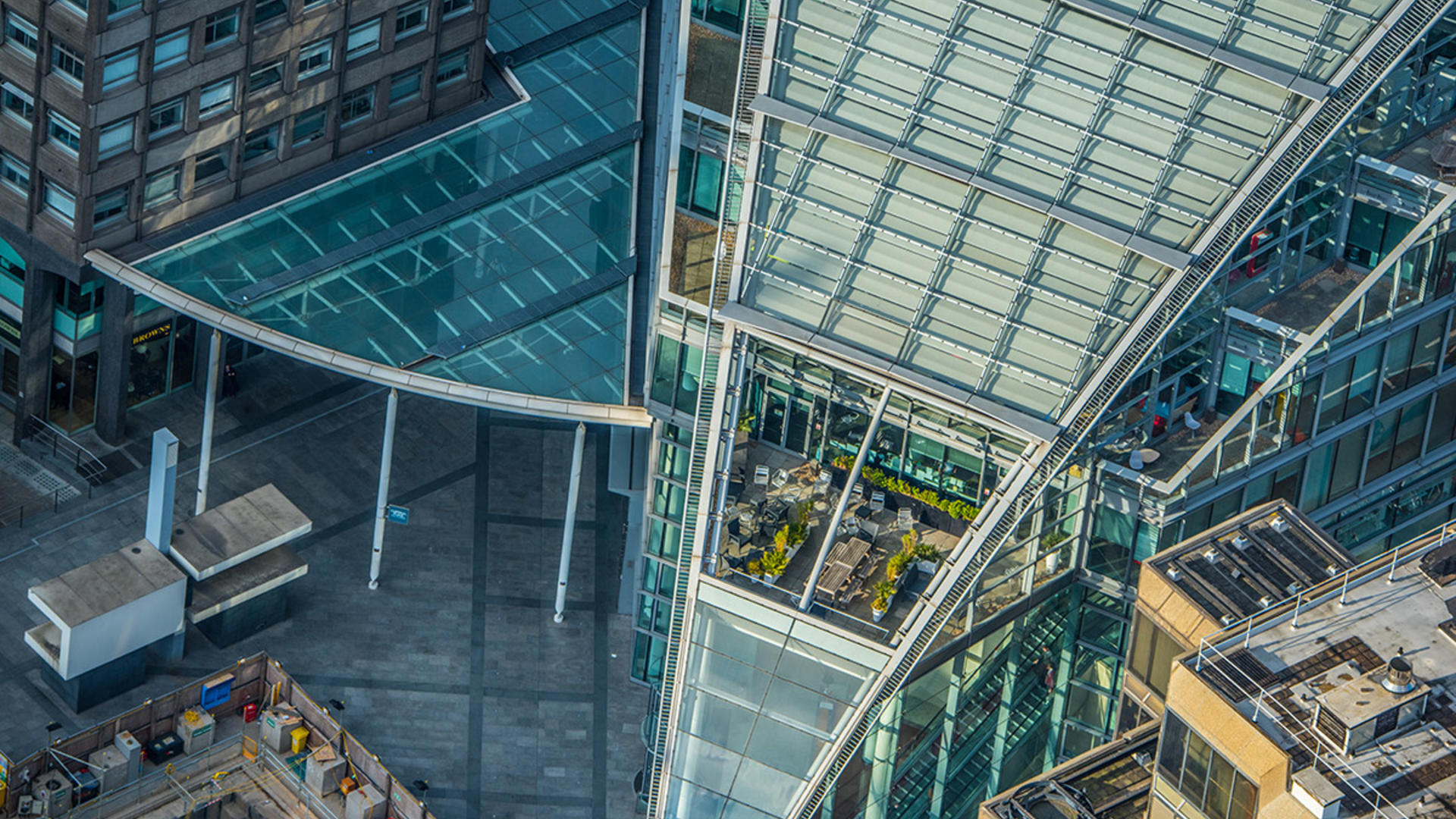 Visiting our Head Office
A new exit from Victoria Underground Station for Cardinal Place will bring you to the entrance of 100 Victoria Street. Please come to our reception where our hosts will welcome you.
Directions to 100 Victoria Street