Investors
We want to create sustainable value for our three types of investors: institutional, private, and debt.
Our strategy
Our strategy will comprise four priority areas as we look to reshape the portfolio to position Landsec for growth.
Find out more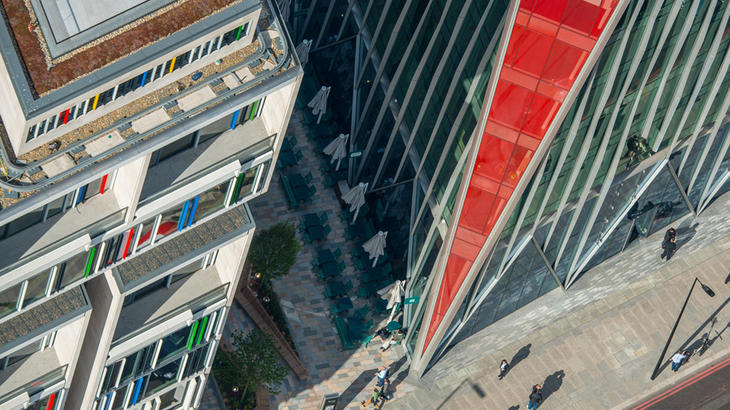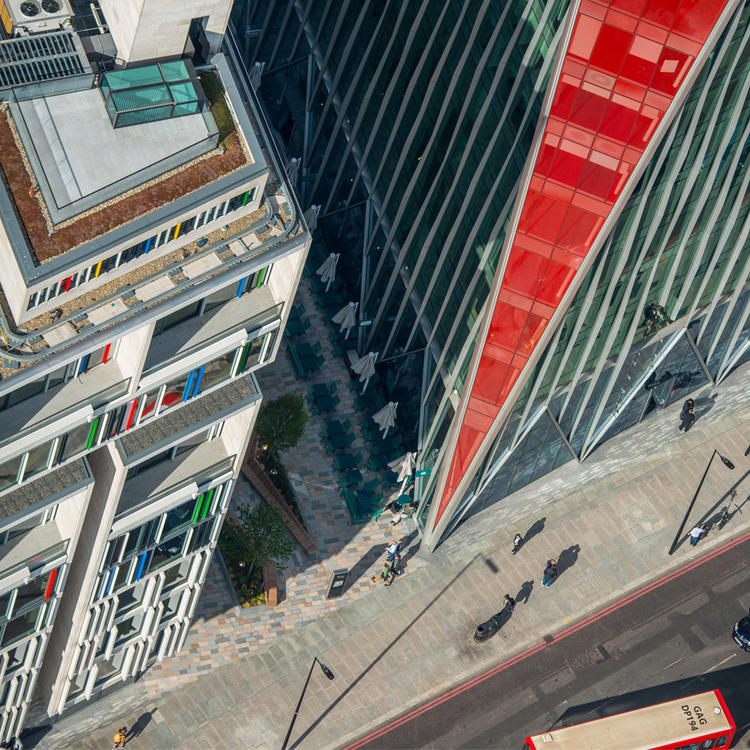 Results and presentations
We publish our results twice a year in May and November. In addition, we also hold a capital markets day on an annual basis. A full property valuation of our portfolio is undertaken every six months and is reported in our May and November results.
Find out more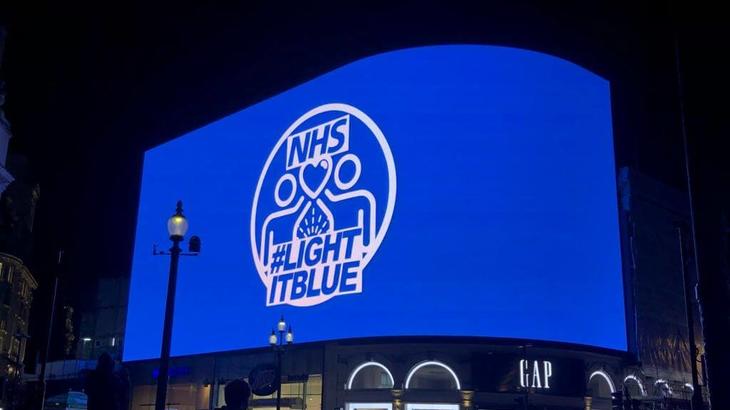 Reports
This has been a year of building momentum, both in our performance and our strategic activity. We have grown our portfolio value, our earnings and our dividend. We have strengthened our team and refreshed our sustainability framework to ensure everything we do aligns with a sustainable future. We identified opportunities to grow and we acted upon them – adding significantly to our mixed-use urban pipeline. We're creating and managing places that excite and inspire people, places fit for today and for the future, places that enable communities to grow. Last year we promised growth with purpose. Now we're seeing growth in action.
Read our 2022 Annual Report