Landsec has had an active and successful year.
We continue to deliver outstanding destinations and experiences for our customers and communities across the UK, while addressing the big drivers of change in our market sectors.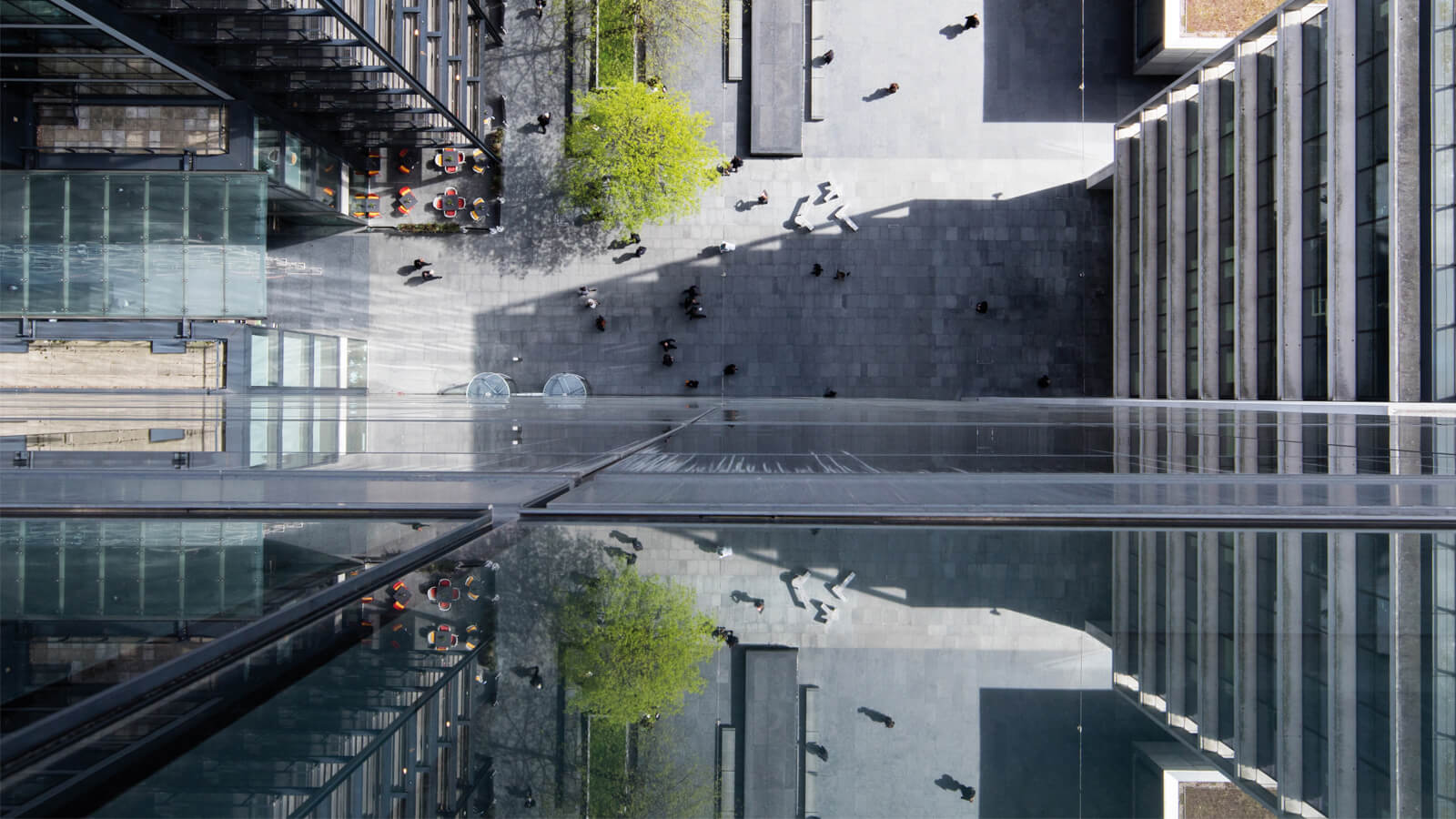 1,339p
EPRA net assets per share
59.7p
Adjusted diluted earnings per share
45.55p
Dividend per share
0.4%
Ungeared total property return
1.2%
Total business return
Our business explained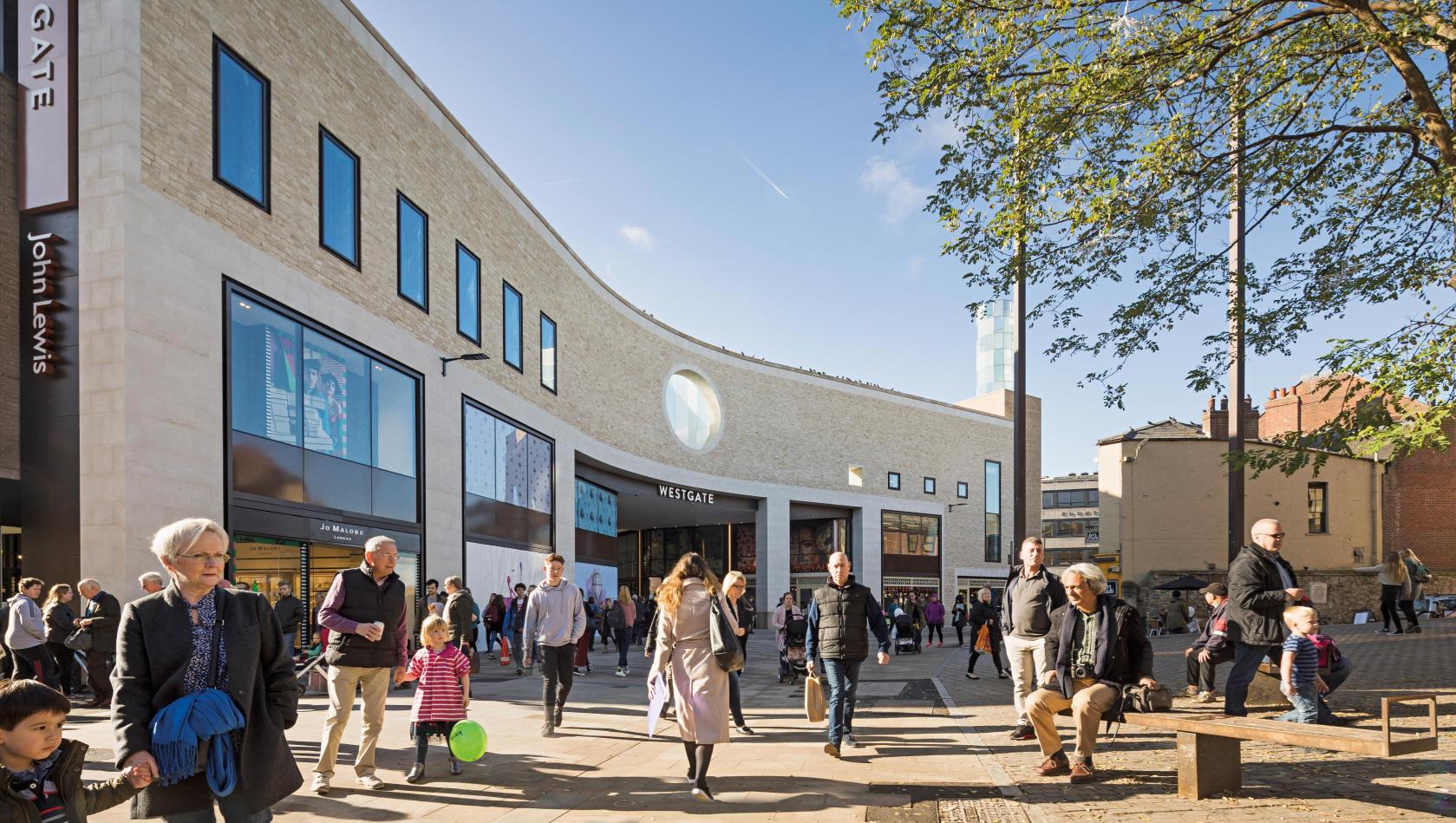 Our strategy
Our strategy addresses short-term opportunities and changes in our market sectors together with the big trends likely to affect us long term.
Read more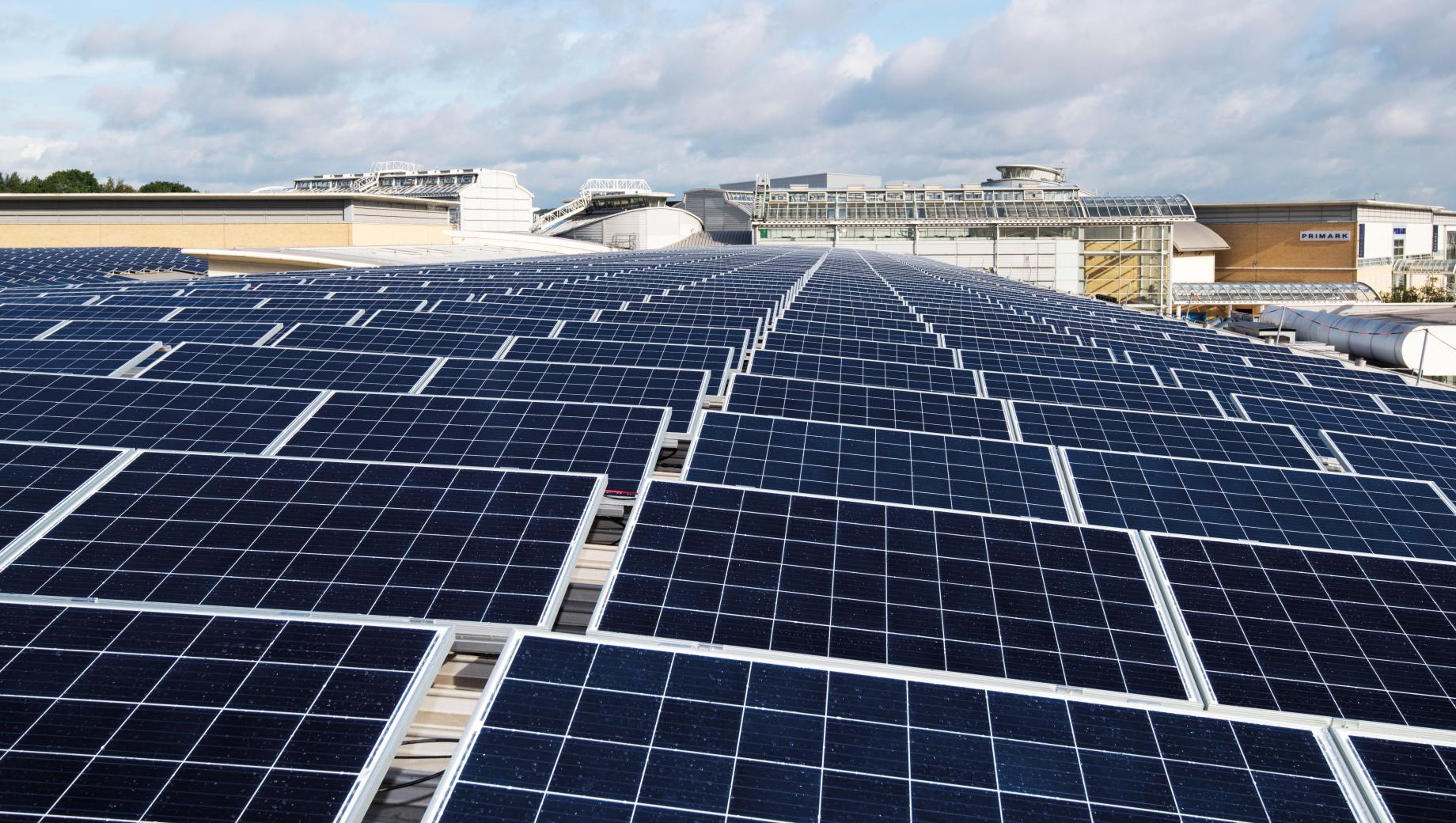 Sustainability
For us, sustainability is about creating a lasting positive impact. Our purpose is to provide the right space for our customers and communities.
Read more
Useful Links
Results & Presentations
We publish our results twice a year in May and November. In addition, we also hold a capital markets day on an annual basis.
Read more
Reports
Our Annual and Sustainability Reports are designed to provide you with all the information you need. You can view and download all of our reports dating back to 2007.
Read more