We create shareholder and social value by providing the right space for our customers and communities so that people and businesses can thrive.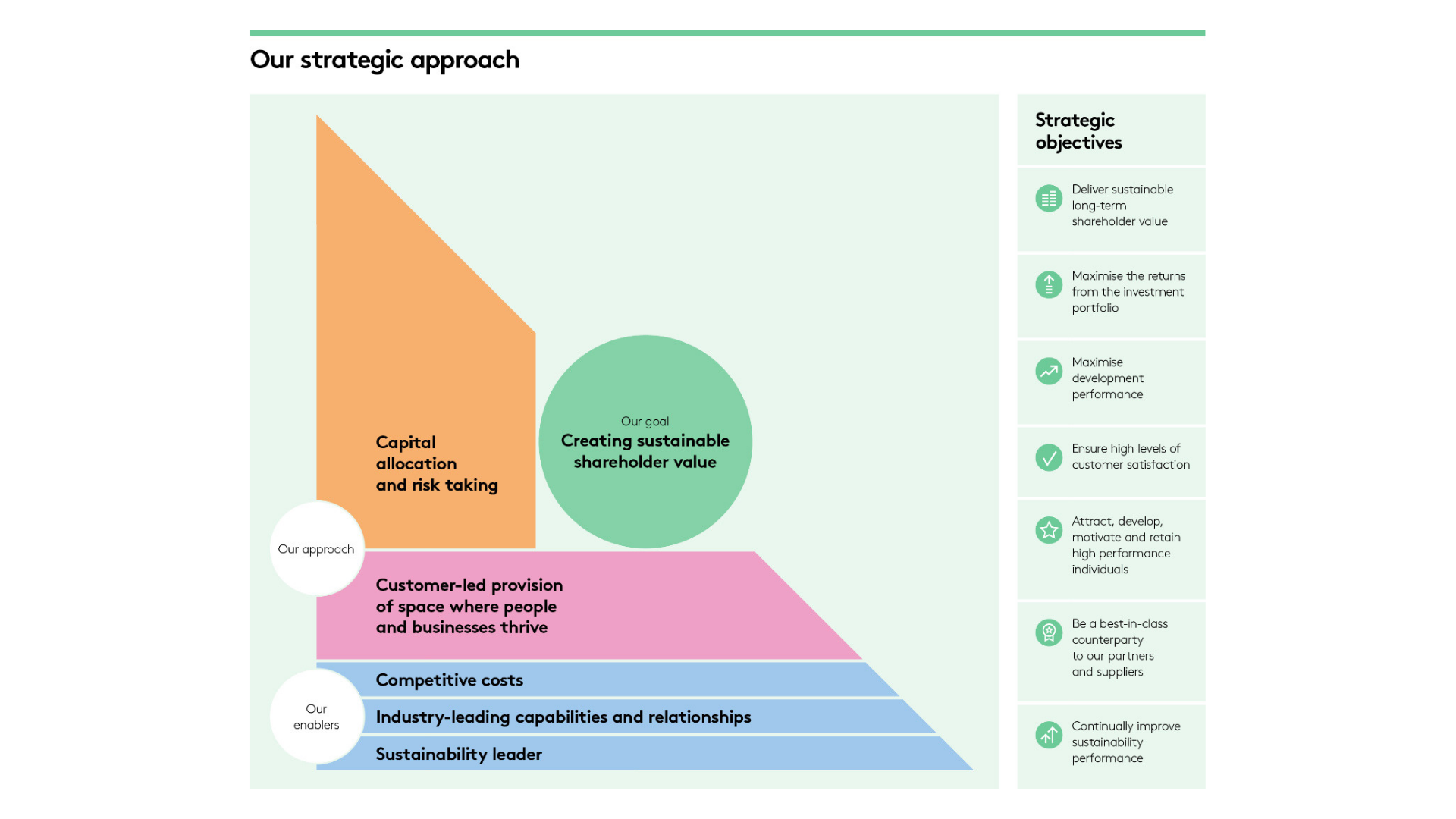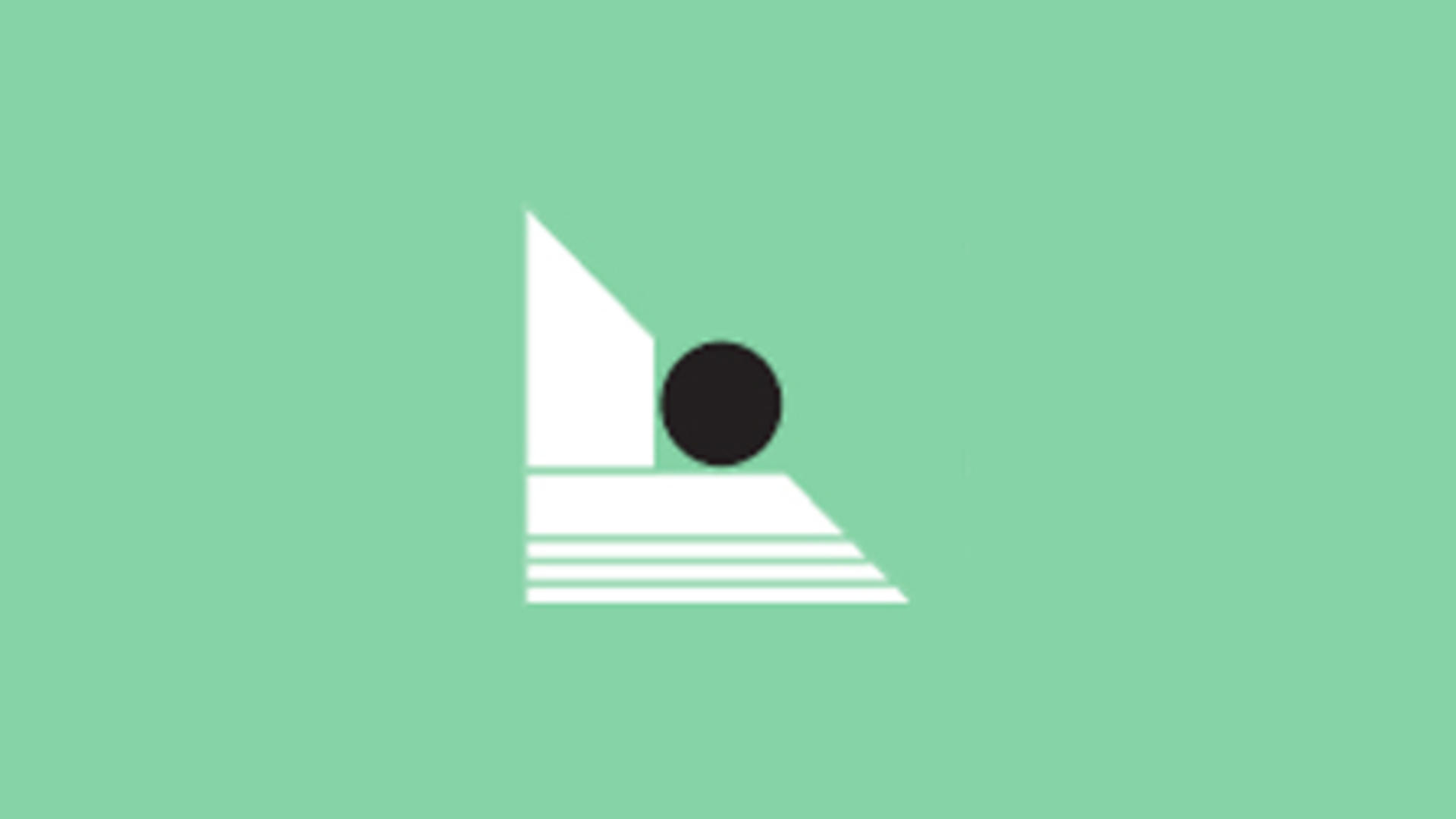 Creating sustainable shareholder value
We make choices at asset, sector and portfolio level to optimise short- and long-term value creation and position ourselves to achieve attractive total shareholder returns over the long term. We aim to generate earnings per share growth to enable us to pay a progressive dividend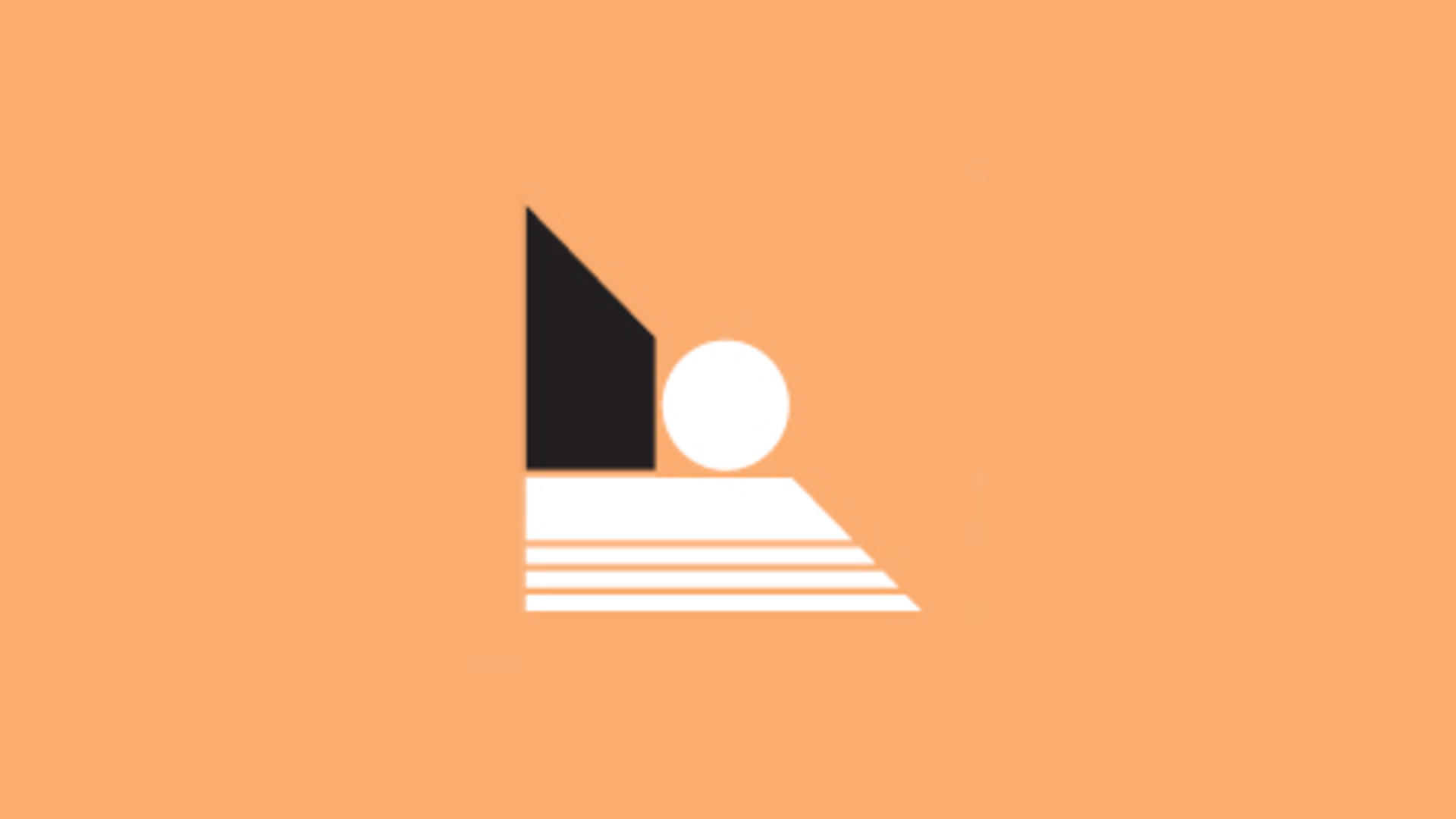 Capital allocation and risk taking 
We regularly review the outlook and opportunities for our portfolio of assets and our markets. We use a consistent framework to formulate asset and market sector specific plans. These drive our core activities in an asset's life-cycle – buy, develop, manage, sell.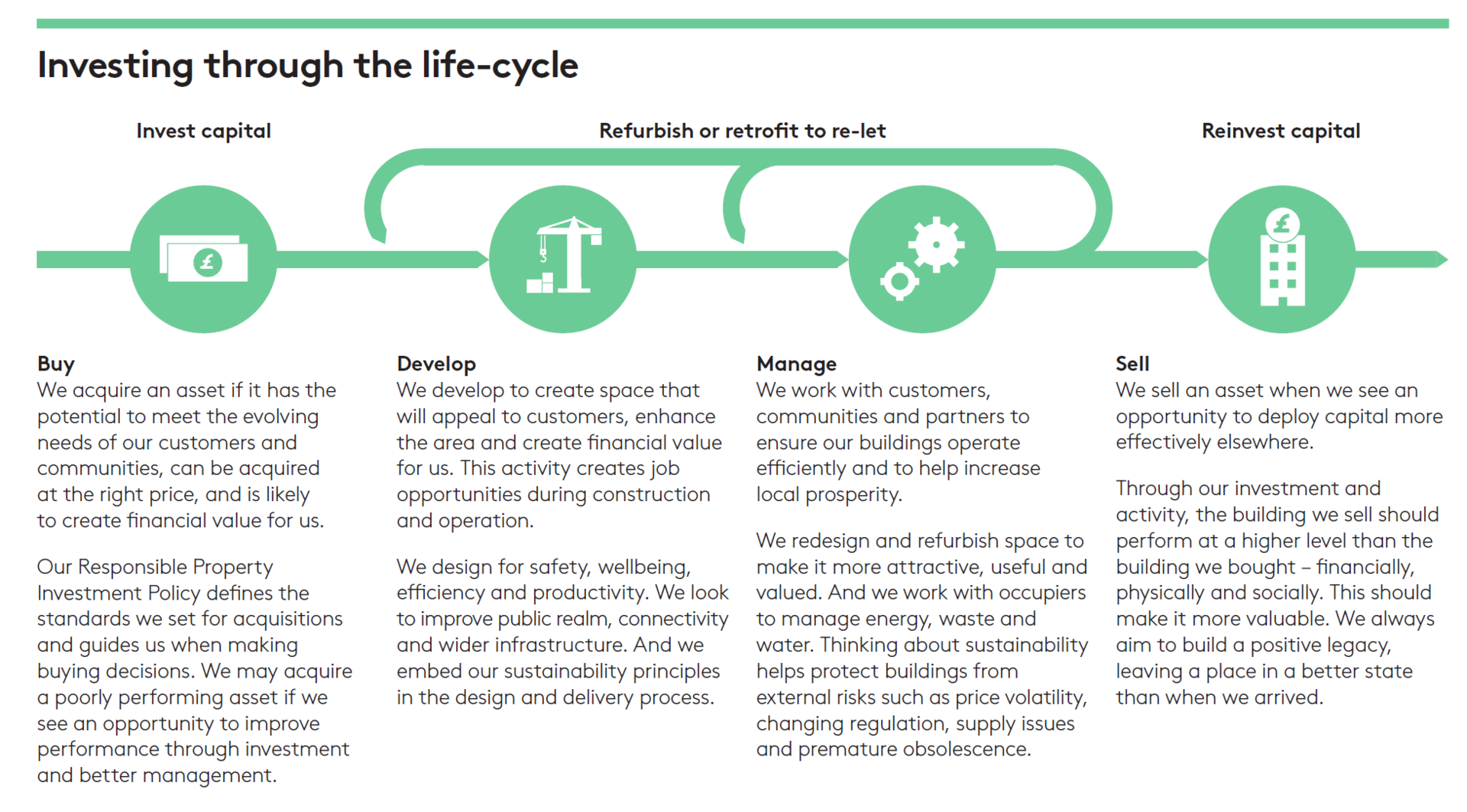 Market sectors
65% of our assets by value are located in London and we have for several years managed our business through two business units – London Portfolio and Retail Portfolio. Our London Portfolio comprised 58% by value of the Group's assets at 31 March 2019. This portfolio is predominantly made up of workspace, with supporting retail and leisure space in central London. The Retail Portfolio comprises 42% of the Group portfolio at 31 March 2019 with multiple sector holdings – 22% is regional shopping centres and retail parks, and 20% is outlets, hotels, leisure and our London shopping centres. In future, we will view our assets and operations as one integrated portfolio. 
Opportunities and plans are specific to each asset. In the prevailing market conditions, our London Portfolio provides a mix of attractive income and long-term value creation potential.
Our Retail Portfolio predominantly comprises destination retail assets that provide higher income. In outlets and hotels, we see an opportunity for long-term value creation and further deployment of capital, but we believe there's less opportunity in regional shopping centres and retail parks. In contrast, our London shopping centres present significant development opportunities. 
Locations
We buy and develop in thriving locations or places with excellent potential. Good transport links coupled with first-class buildings are becoming more highly valued than fashionable postcodes. Increasingly our business is focused on London and other major urban centres supported by long-term trends.
Development exposure
We use our capital and market-leading development capabilities to create adaptable, sustainable, customer-centred spaces. We do this to generate returns and portfolio income growth above those available from standing investments alone. Our current pipeline of development opportunities includes 3.6 million sq ft of office and residential-led development opportunities in London. 
Timing
We will develop on a pre-let basis at any time in the property cycle. However, we only commit to developing speculatively when we believe we will be completing and leasing the development into a market with strong demand.
Risk 
We believe that the best way to mitigate the risks inherent in owning and operating a commercial property portfolio is to:
Seek assets in structurally supported markets with strong and enduring appeal to customers and consumers
Manage spaces and places actively and responsibly
Take early action to mitigate risks related to changes in climate, legislation, resource availability and the changing needs of our customers.
Development is riskier than owning and managing existing assets but offers the potential for greater returns. We seek to manage development risk through strong operational capabilities and processes, ensuring that speculative development is done at the right time in the cycle. We set carefully calculated limits on the amount of development we undertake at any given time in order to manage the risk in our portfolio.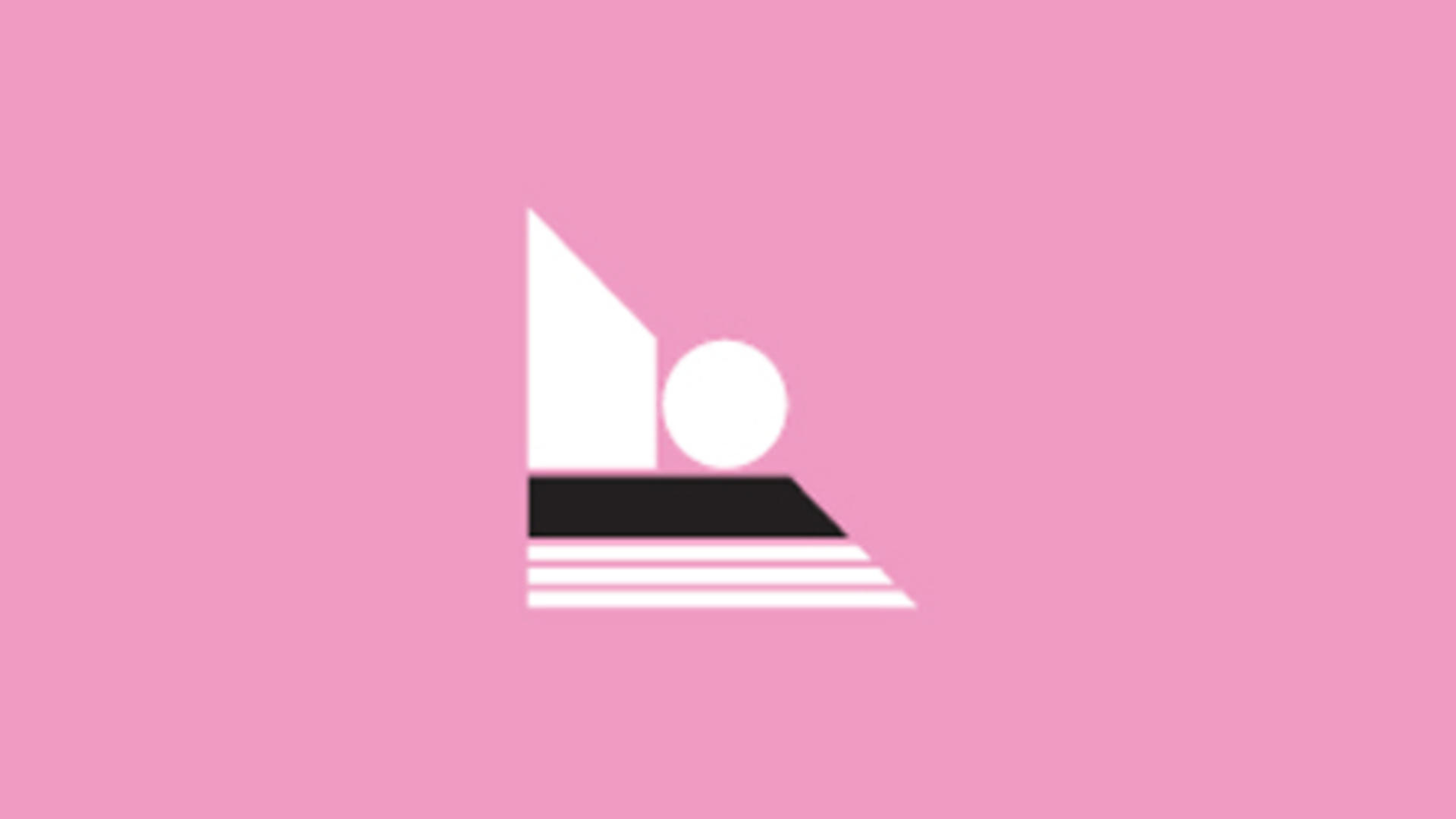 Customer-led provision of space where people and businesses thrive
We aspire to be the market leader in providing space for our customers and communities. We do this by seeking to understand the needs and aspirations of our customers and communities and creating the best experiences for them. We use data and innovative digital technologies to support this work. Our developments are integrating a range of uses as ways of working, living, shopping and spending leisure time evolve. We expect this mixed use trend towards spaces to continue.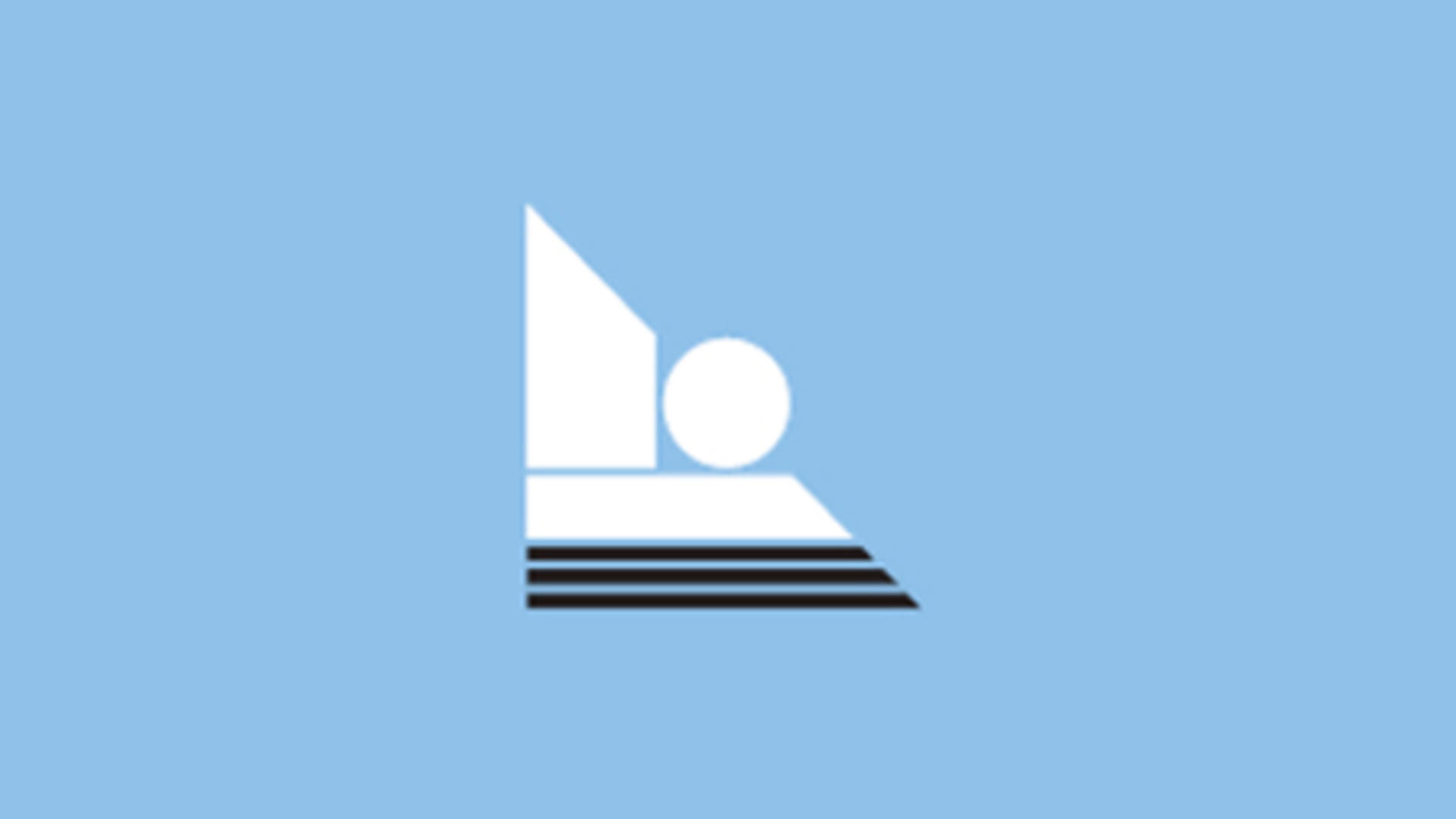 Competitive costs; industry-leading capabilities and relationships; sustainability leader
We strive to secure capital and construction costs at competitive rates. This enables us to access and address development and investment opportunities in competitive property markets. Furthermore, maintaining a disciplined approach to ongoing operating costs optimises value to occupiers and the net income generated from market-determined gross rents. 
We use debt to enhance equity returns and lower our cost of capital. The scale and security of our portfolio, and conservative balance sheet management, allow us to access debt capital at attractive rates – our weighted average cost of debt is currently 2.7%. This scale also helps us to be more efficient by spreading our overheads and the investments we make in capabilities, systems and relationships across a broad portfolio of assets.
Our capabilities, reputation and relationships with customers, communities, employees and partners are critical to the successful execution of our strategy. We seek to attract, develop and retain the best talent in the UK property sector and be a partner of choice to our supply chain.