We publish our results twice a year in May and November. In addition, we also hold a capital markets day on an annual basis. A full property valuation of our portfolio is undertaken every six months and is reported in our May and November results.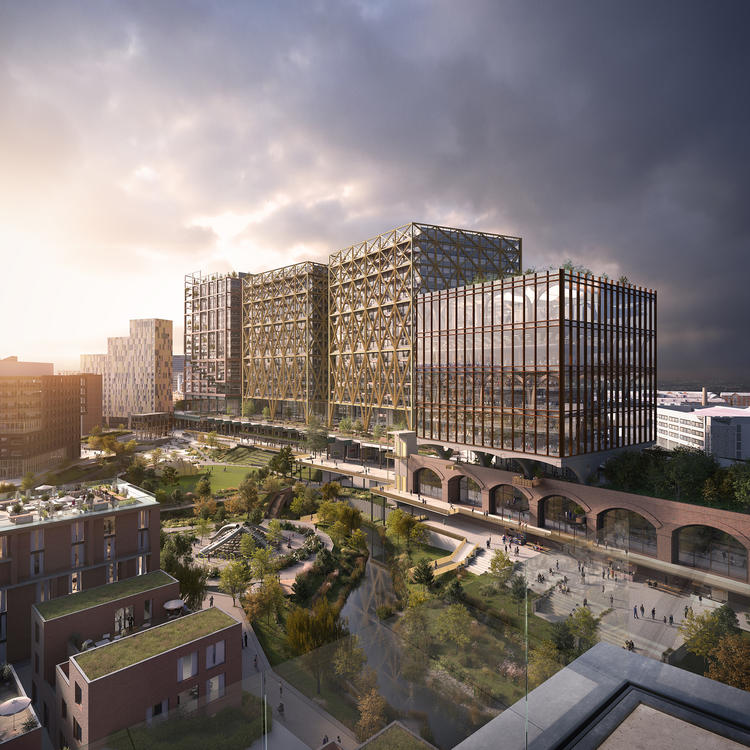 2022 Full Year Results
Land Securities Group PLC announced its annual results for the year ended 31 March 2022, on Tuesday 17 May 2022. Mark Allan, Chief Executive, hosted a results presentation at 9.00am BST on the day.

View a replay of the webcast here.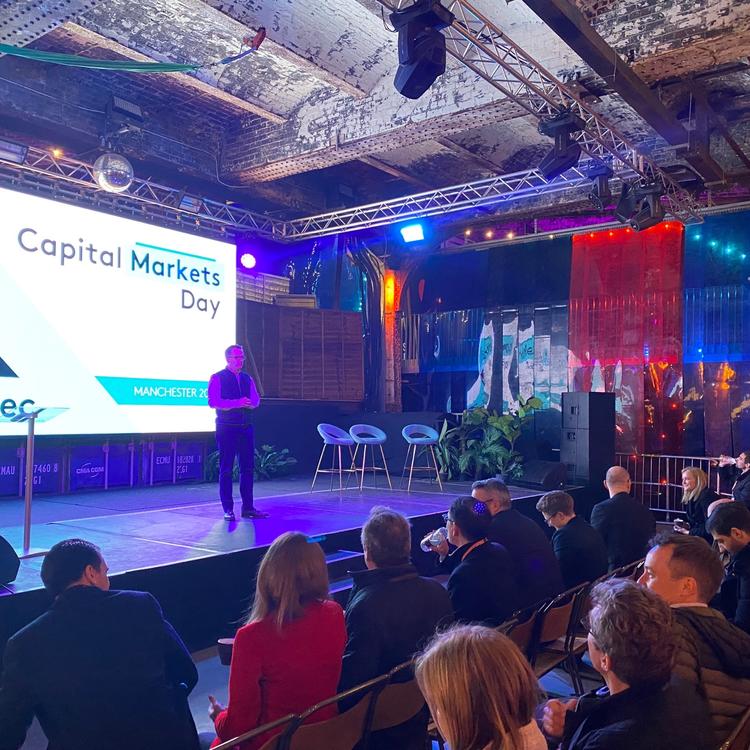 Capital Markets Day
Landsec hosted a Capital Markets Day (CMD) in Manchester, focused on mixed-use urban neighbourhoods as a key pillar of the company's growth strategy, on Wednesday 9 February 2022.

The CMD did not include a trading update. The presentation slides are available below and an audiocast of the presentation is available here.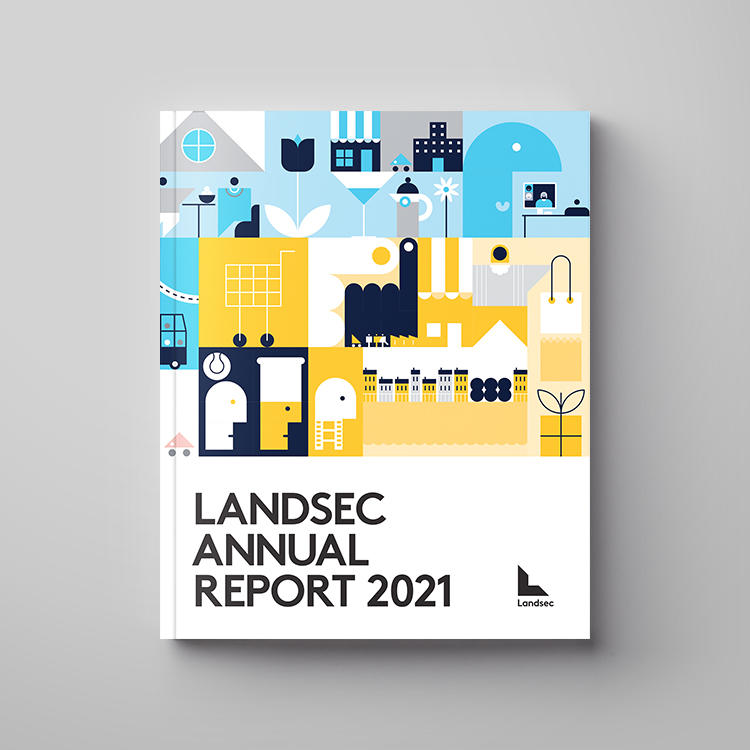 Annual Report 2021
The global pandemic had a significant impact on our business, our customers, and our other stakeholders – though we remained responsive and supportive throughout.
However, looking ahead, we see opportunities. With our scale, experience, skills and portfolio, and with a positive purpose as an ambition, we can help shape the new landscape. In this way we will grow, with purpose.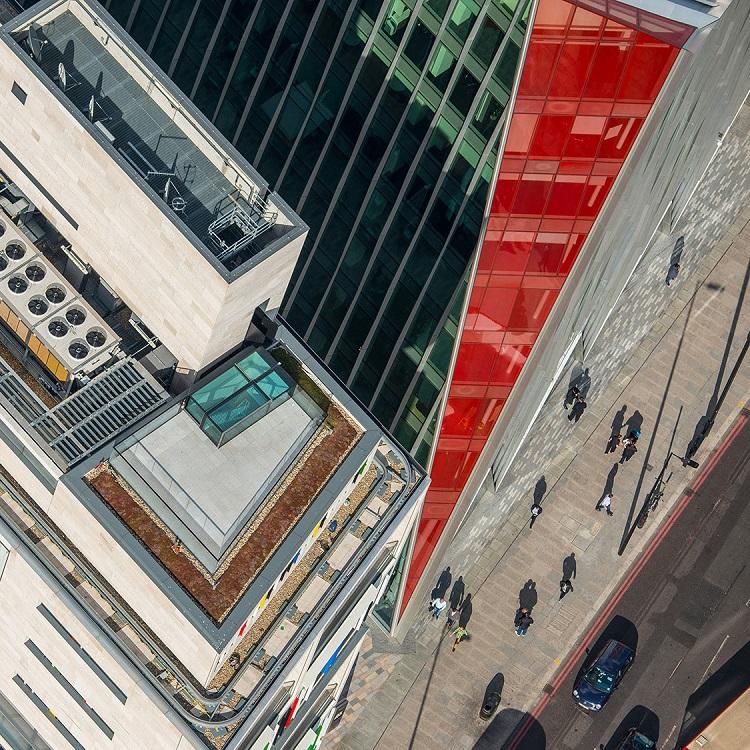 Change in presentation of segmental financial information
To support our new strategy, we are changing the way we report financial information, both internally and externally. This new structure better reflects the way in which the business is now being managed. We'll continue to report externally on the total Combined Portfolio, as we did for the 31 March 2020 year end. However, instead of analysing the Combined Portfolio between our Office, Retail and Specialist assets, it will now be analysed between four segments: Central London, Regional retail, Urban opportunities and Subscale sectors. The Group's segmental information will also now be presented in a format which reflects these changes.
Download Changes in segmental financial information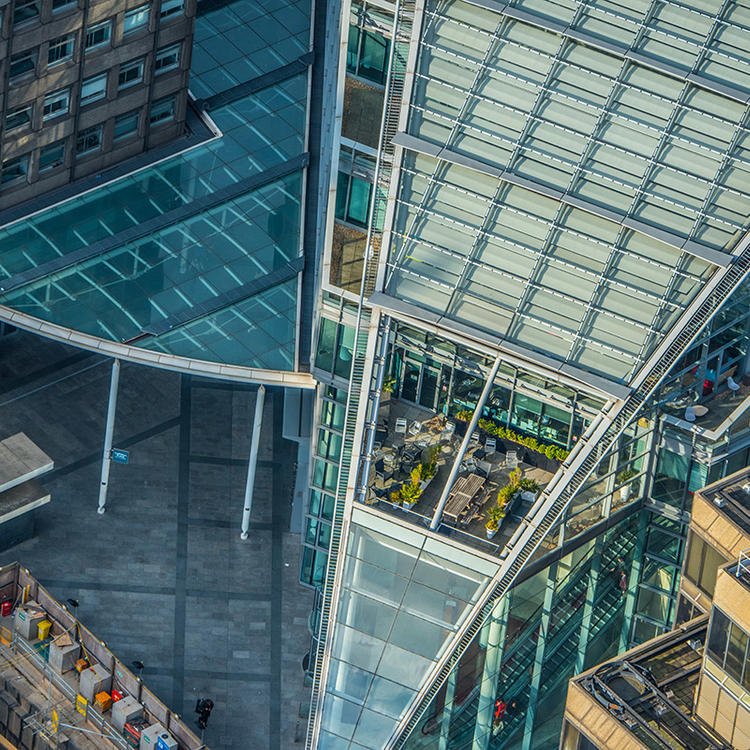 Changes in performance measures
In October 2019, EPRA published new Best Practice Recommendations (BPR) for financial disclosures by listed real estate companies. Landsec has adopted these guidelines for the year ended 31 March 2020 and considers EPRA NTA to be the most relevant measure for the Company's business. EPRA NTA will now be Landsec's primary measure of net asset value, replacing previously reported EPRA net assets and EPRA net assets per share measures. Total business return will also now be calculated based on EPRA NTA.
For comparative purposes, the document below shows Landsec's previous net asset value measures as presented in its Annual Report for the year ended 31 March 2019 and its half-yearly announcement for the six months ended 30 September 2019 restated according to the new BPR guidelines.
EPRA has published an FAQ document on its new BPR guidelines which can be found here.