*Please note that we have become aware recently of scams involving offers to shareholders to purchase their Landsec shares. We have reported this to the FCA. If you are contacted by any third party in this way, please take extra care to ensure that the approach is genuine.
Giving you your fair share
Whatever you want to invest and whatever your appetite for risk and volatility, we care about establishing relationships with all of our shareholders.
Managing your investments
We're here to give you the services and the information you need to make the investment decisions that are right for you. Check dividend details and hear the latest from our AGM.
We hope you'll sign up for Shareview, the free and secure online service provided by our Registrar Equiniti. It allows you to access details on your individual shareholding quickly and securely, change your personal details, manage your dividend payments and even cast your AGM vote electronically.
It also help us cut back on print, paper and postage, which is good for the environment – and our bottom line.
To sign up you will need either your 11-digit Shareholder Reference Number, your 7 or 8 digit Shareholder Account Number, or any other correspondence from our Registrar Equiniti.
If you're already registered with Shareview, you can simply add your Landsec shareholding to your existing portfolio.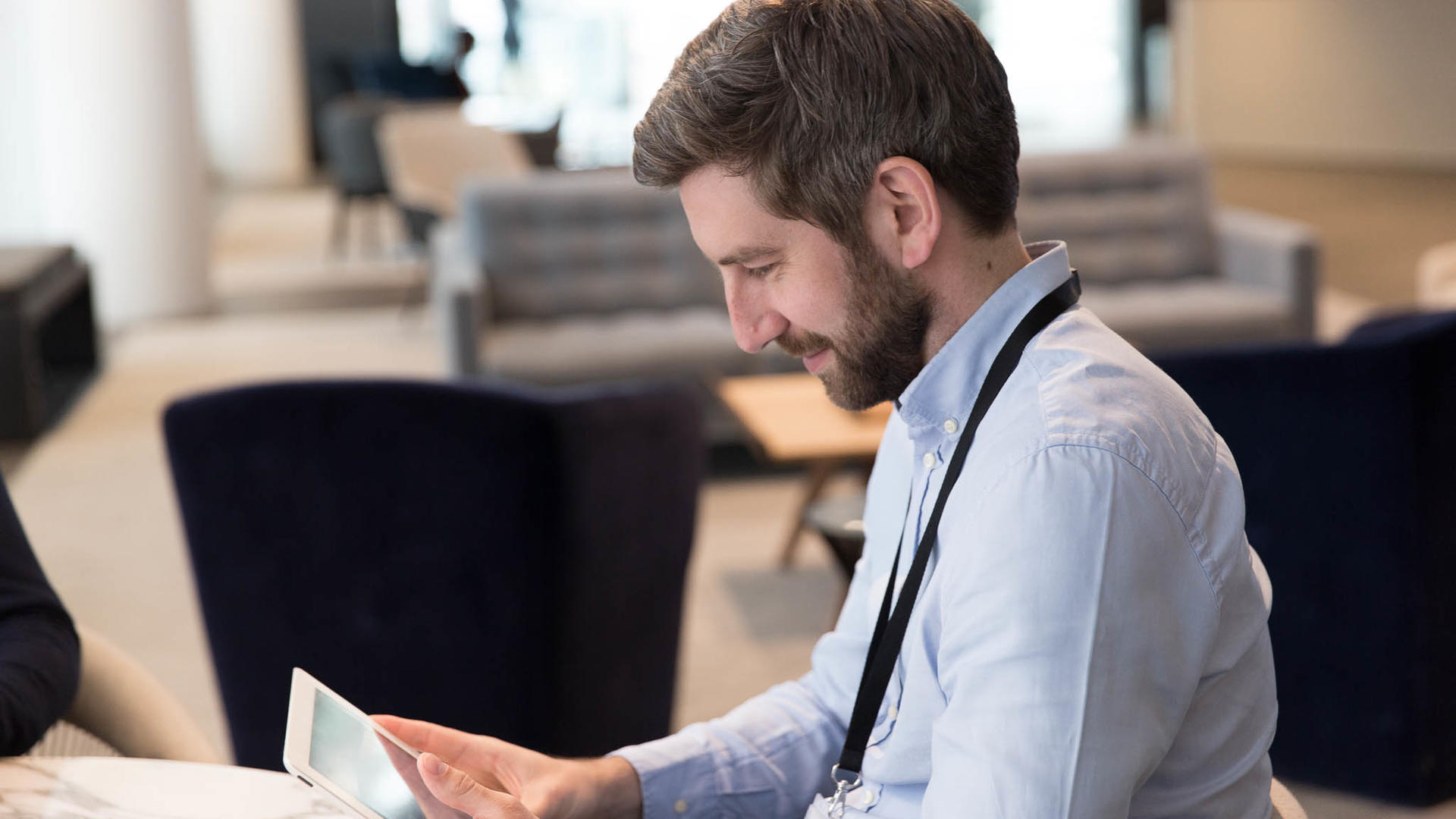 Our Registrar
All enquiries concerning holdings of ordinary shares in Land Securities Group PLC, including notification of change of name or address, dividend payments or lost share certificates, should be addressed to:
Equiniti 
Aspect House
Spencer Road
Lancing
West Sussex
BN99 6DA
UK: 0371 384 2128
International dialling: +44 (0)121 415 7049
Textphone: 0371 384 2255