Opened in 2000, Xscape Milton Keynes is a pioneering site that's home to the UK's first indoor ski slope and was a key asset in Landsec's acquisition of X-Leisure in 2012.
The X-Leisure acquisition gave us an important foothold in the fast-growing leisure sector. We realised that the popularity of leisure activities - whether hurtling down a snow slope or eating out with the family – and destinations that could cater for the whole family was only going to increase as people valued memorable experiences more and more.
A leisure destination for everyone
Roughly 50 years ago, the then housing minister, Anthony Greenwood, granted permission for a "new town" – Milton Keynes. Initially, no buildings were allowed to be taller than the highest tree, but it was later decided that the area needed "landmark buildings".
The tall and distinctively curved Xscape Milton Keynes building is one such building. Its height is primarily because it houses the Snozone centre, which offers skiing and snowboarding on real snow for beginners and experienced winter sports enthusiasts alike. There's also a dedicated team and equipment for those with disabilities, so that everyone can enjoy the facilities.
But there's much more to Xscape Milton Keynes than the ski slope. Other attractions include a Cineworld multiplex cinema with IMAX screen Nuffield Fitness and Wellbeing centre and Hollywood bowling alley with exclusive VIP lanes for those who want to upgrade and receive special treatment. Visitors can even experience skydiving without jumping out of a plane, at iFLY's incredible vertical wind tunnel and later in November 2017 , Gravity will be opening a 20,000 sq ft trampoline park which will also include a new clip and climb facility.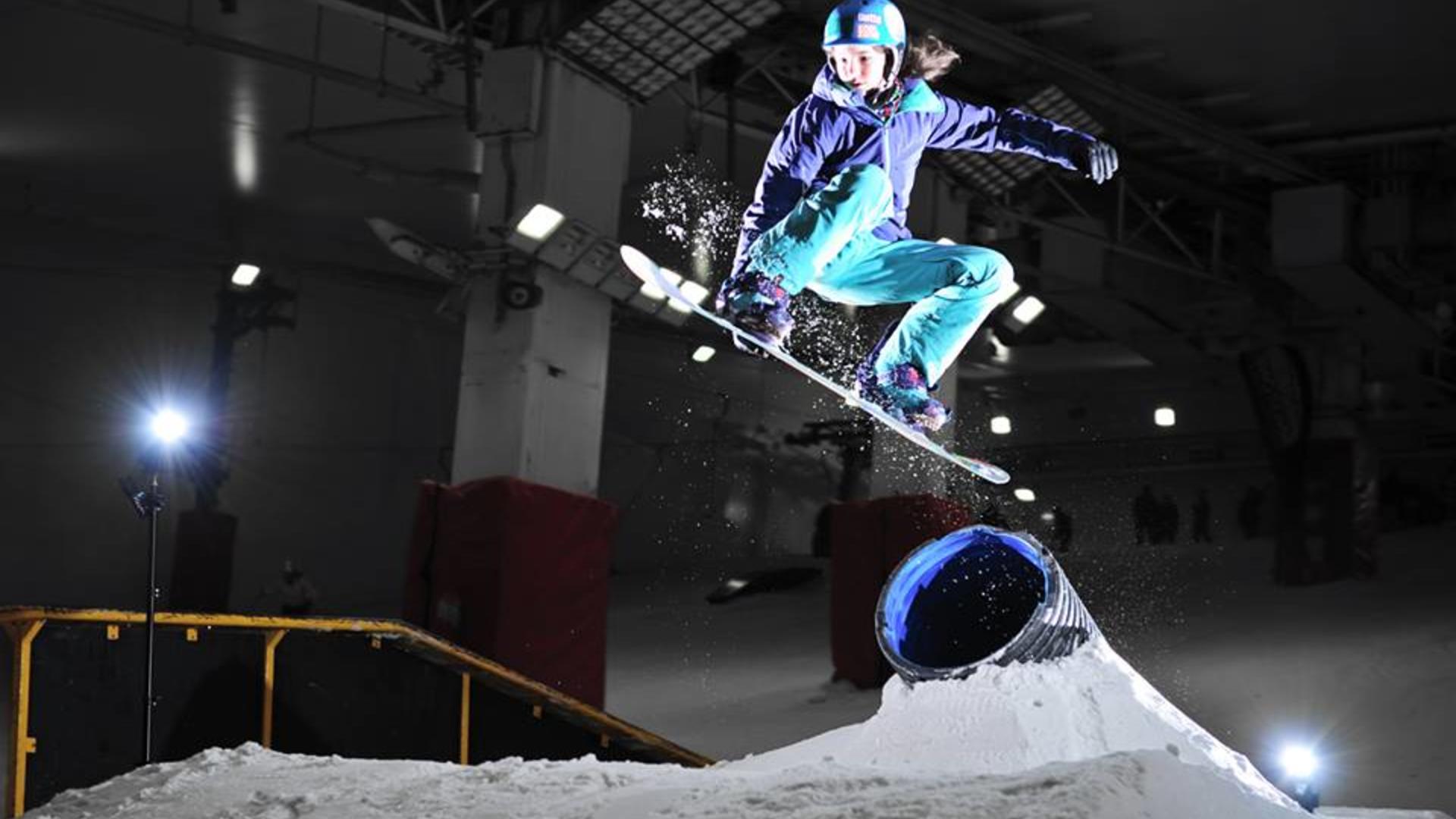 Length of Snozone's indoor ski slope
170 m
Height of Xscape Milton Keynes
44 m
Number of visitors to Snozone since 2000
2m
With such an array of activities to try, it's important that there are plenty of places to refuel – so the site offers 20 restaurants and cafes, with popular family brands like Pizza Express, Five Guys, Frankie & Benny's and Wagamama among them. There are also 18 outlets that cater to sporting and outdoor fashion needs.
All of this in one place, with plenty of parking and an easy walk from the centre of Milton Keynes, makes Xscape Milton Keynes a perfect destination for families.
It also caters for those looking for evening and late-night entertainment. In 2013, we introduced a 24-hour super casino into the centre, which, alongside a pub and bar, has extended Xscape's appeal to a broader audience. This, in turn, has improved the late-night offering in Milton Keynes.
Maintaining its lead
The variety of leisure activities can't be beaten in the surrounding area, and Xscape Milton Keynes draws people in from as far as parts of London to the south and Birmingham to the north.
Our focus on delivering the best experience for our customers means Xscape Milton Keynes continues to attract visitors of all ages from across its wide catchment area. After all, there really is something for everyone.
£50m to £100m
Market value range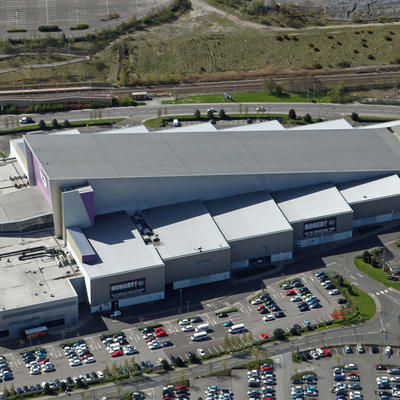 Next