We strive to connect communities, realise potential and deliver sustainable places.
Landsec at a glance
Portfolio value
£10.2bn
Portfolio (sq ft)
24.6m
as at 31 March 2023
We build and invest in buildings, spaces and partnerships to create sustainable places, connect communities and realise potential. We are one of the largest real estate companies in Europe, with a portfolio of retail, leisure, workspace and residential hubs. We're shaping a better future by leading our industry on environmental and social sustainability while delivering value for our shareholders, great experiences for our guests and positive change for our communities.
We drive business growth by focusing on our areas of competitive advantage, underpinned by our purpose and our balance sheet strength.
Our purpose
Sustainable places. Connecting communities. Realising potential.
Our purpose is why we do what we do. It's one of the key foundations of our future success. Achieving our purpose is the focus of everything we do, every day, when we come into work.
We live by these principles to create great experiences for people, now and in the future.
Our people
Our diverse mix of people, skills and thought means we continually challenge established ways of working and strive to ensure everyone's career experience with us is enjoyable, inspiring and exciting.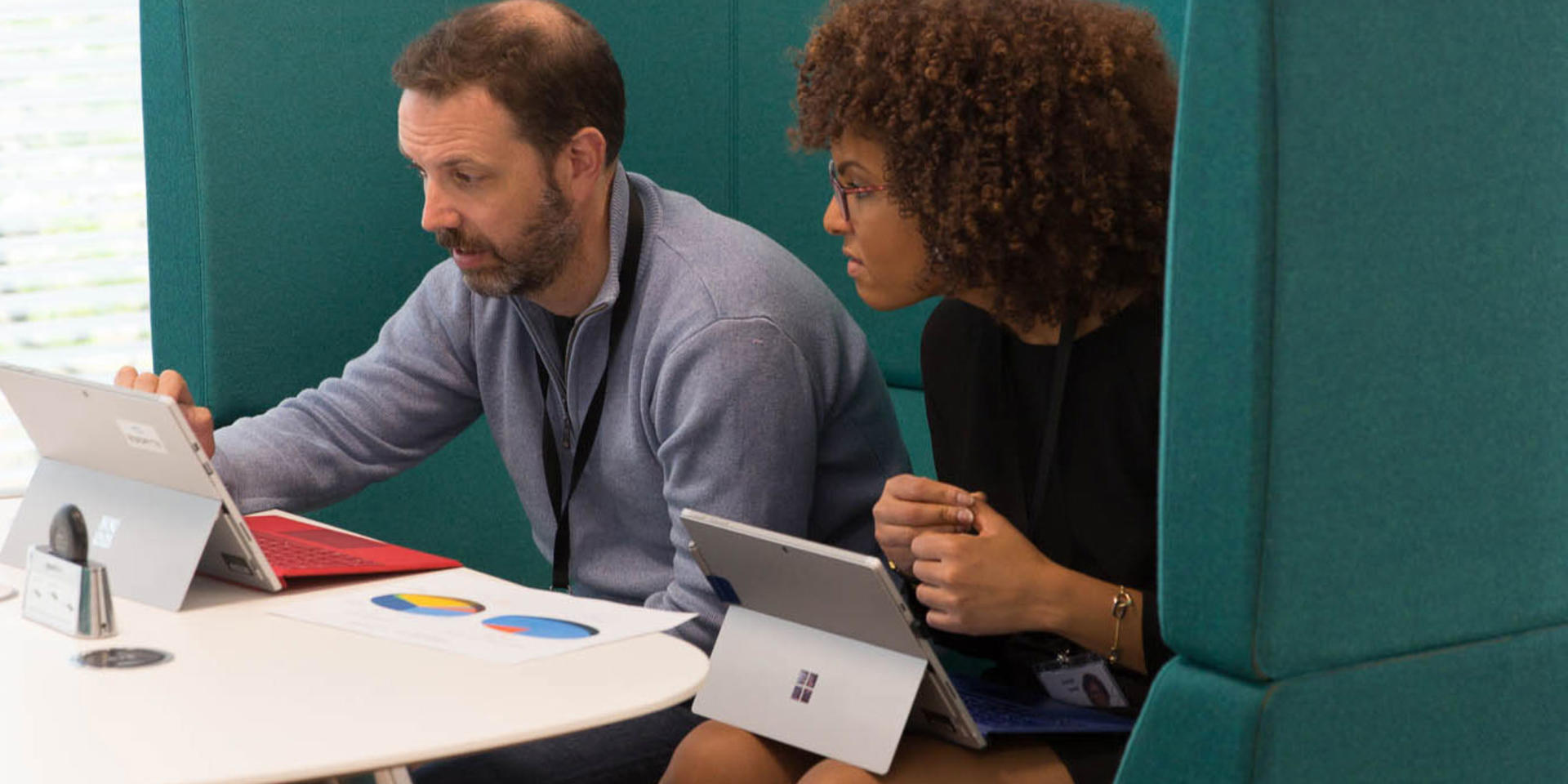 Central London
Assets
£6.2bn
Portfolio (sq ft)
5.1m
as at 31 March 2023
Our places
We own and manage some of the most memorable real estate in the UK. Our £10.2 billion portfolio spans 23.4 million sq ft (as at 31 March 2023) of well-connected retail, leisure, workspace and residential hubs.
Central London
In central London, we develop, own and manage offices that offer a variety of propositions to meet the evolving needs of occupiers, who range from global corporates to small, fast-growing businesses.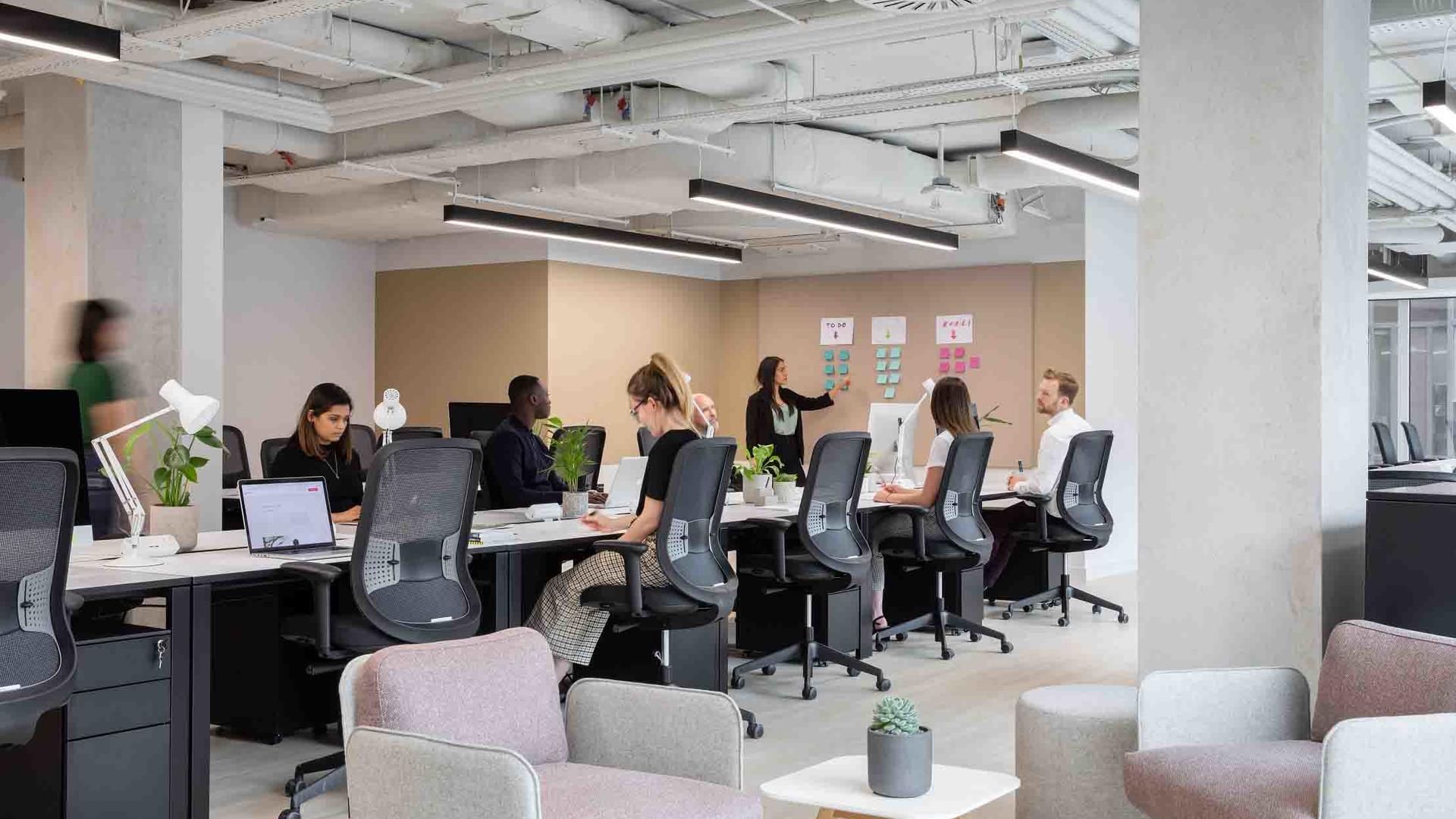 Major retail destinations
Assets
£1.9bn
Portfolio (sq ft)
8.2m
as at 31 March 2023
Major retail destinations
In retail, we own and manage high quality, major retail destinations that offer something special to brands and shoppers alike, in an increasingly omnichannel world.
Shoppers are attracted to places that offer experiences they can't easily get elsewhere; brands are drawn to places where they can showcase their offer to a high number of shoppers.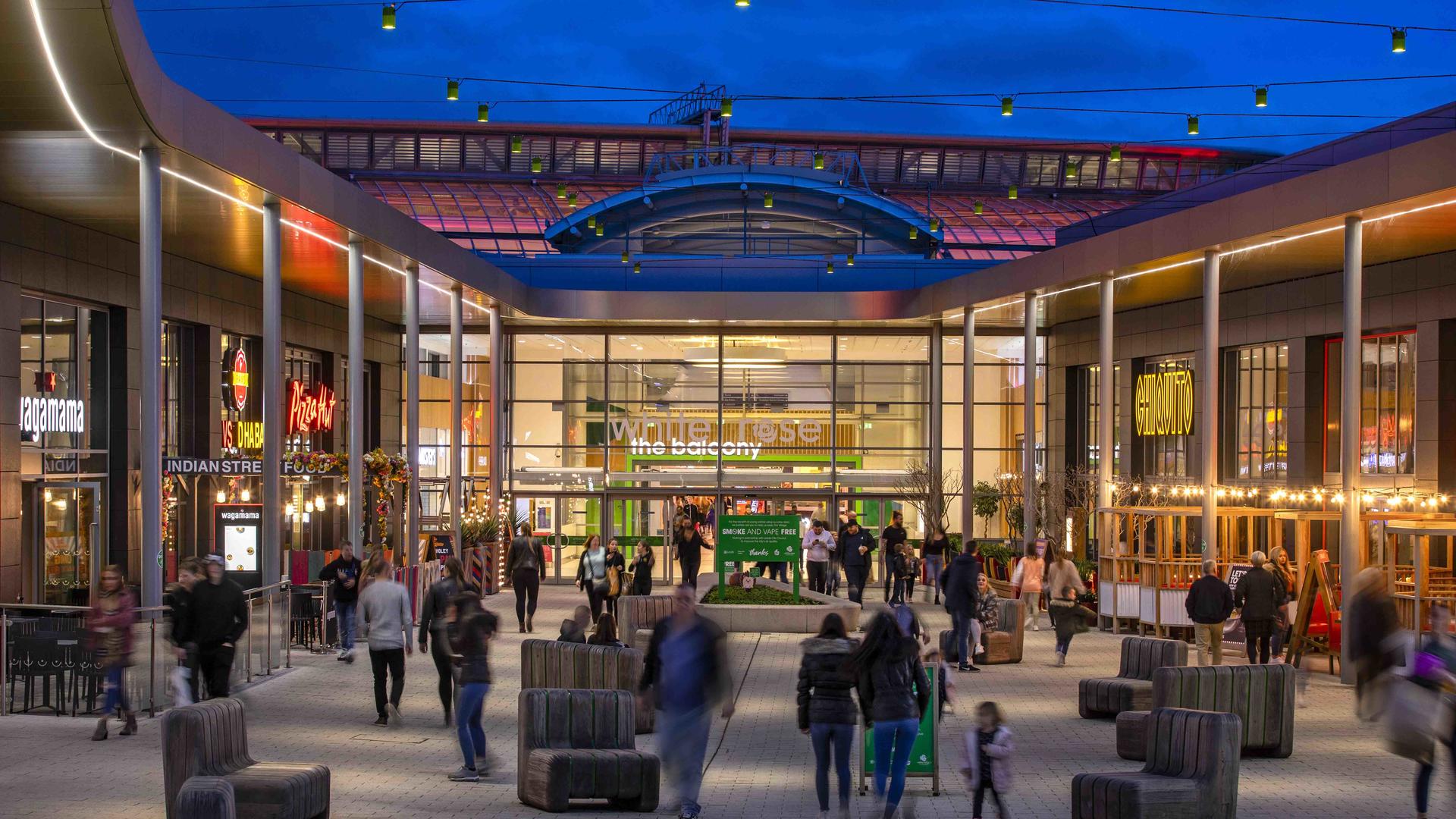 Mixed-use urban neighbourhoods
Assets
£0.8bn
Portfolio (sq ft)
2.9m
as at 31 March 2023
Mixed-use urban neighbourhoods
The lines between where we live, work and spend our leisure time are becoming increasingly blurred. This is creating an urgent need to reshape our cities so they are fit for the future.
Our mixed-use projects take shape over a number of years and multiple phases, meaning each project can offer an attractive blend of income, growth and development-led returns over several years.
Want to find out more? Discover our properties.
Our performance highlights
For more detail about our performance, take a look at our latest financial results and reports.