Creating opportunities & tackling local issues
We are a significant creator of jobs across real estate, construction, customer service and retail, and we have an important role in helping create a fairer, more inclusive economy. One that helps tackle the social inequalities specific to our local areas, and addresses the current and future skills we need.
Our social programme aims to empower people facing barriers with the skills and opportunities to enter the world of work and aims to tackle local socio-economic issues in the areas we serve. 
We do this through a suite of initiatives in all our local communities which are supported by volunteers from Landsec and our partners. We run employability workshops, focused on supporting prison leavers, people experiencing homelessness, and young people from disadvantaged backgrounds, equipping them with the skills and confidence to enter work. We deliver educational interventions introducing young people to the range of careers available within real estate – seeking to increase the diversity of the sector. Where possible, beneficiaries of these programmes are offered job opportunities in our business and supply chain.
Addressing recruitment challenges in Cardiff
The pandemic has not just impacted people's access to opportunities, it has also presented challenges for many of our partners to recruit, especially within the retail and hospitality sector.
In Cardiff, we partnered with John Lewis, Primark and Boots to run a Get Into St. David's scheme with The Prince's Trust. The two-week initiative supports local young people aged 16-30 with the essential skills required for work. Participants received employability training, interview practice and work experience with six candidates being successful in securing a job at the shopping centre. Since 2016, this initiative has supported 44 young people in Cardiff find employment.
Social value created through our community programmes since 2019/20
£16.5m
People further from the job market supported into employment since 2019/20
474
Creating opportunities for young people
Since the start of the pandemic, we've supported the government's Kickstart scheme to provide opportunities for young people who have faced significant challenges due to Covid-19, and risked facing long-term unemployment. The scheme has brought talented individuals from our communities directly into Landsec, helping them realise their potential. Through Kickstart, we have employed seven individuals who are working across a diverse range of business functions including sustainability, retail, customer, workspace and innovation. The group are developing their confidence and transferable skills, while bringing valuable new perspectives to our business.
One of our Kickstart colleagues said:
"Kickstart allows young people from different backgrounds to work in job sectors that they normally wouldn't think of applying to, thinking that it's not for them. Working at Landsec, I've been able to improve my confidence and self-esteem, gaining experience working on community projects."
Inspiring the next generation of property professionals in Lewisham
We know our business, and our industry as a whole, does not yet reflect the diverse communities we are part of, especially in senior roles. We need more young people from our communities to join our workforce. Our education initiatives aim to address this, giving our industry's future leaders the insights, mentoring and pathways to pursue a career in real estate.
In Lewisham, we have been working with the Construction Youth Trust, our education partner that aims to increase young people's representation in the real estate sector. We developed a programme to engage young people at four local schools in an exciting careers project, supported by volunteers from our Lewisham project team. This project has engaged over 160 young people since 2020, with 20 individuals going on to receive additional mentoring.
Tackling homelessness in The City
Across all of our communities, we build long-standing partnerships with local charities to support some of the most vulnerable and excluded groups in our society, and address the local issues that matter. This includes homelessness, a significant issue in many of our communities.
This year, we launched an initiative with our construction partner Sir Robert McAlpine at our 21 Moorfields, EC2 development in The City of London, alongside homeless charity Crisis. The initiative was aimed at tackling job and housing insecurity for vulnerable candidates. It gave five people who had experienced homelessness three weeks of employability training, work experience, accommodation support and ultimately a job interview on site. Several candidates have since moved into full-time work at 21 Moorfields with our supply chain partners.
Volunteering with young prisoners to help them prepare for work after release has truly shaped my attitudes. Working to make sure they don't reoffend when released is a side of the rehabilitation process that deserves more recognition."

Landsec
Circl has really helped me to make a start on a range of personal goals - it feels like I have much more energy and focus in life now"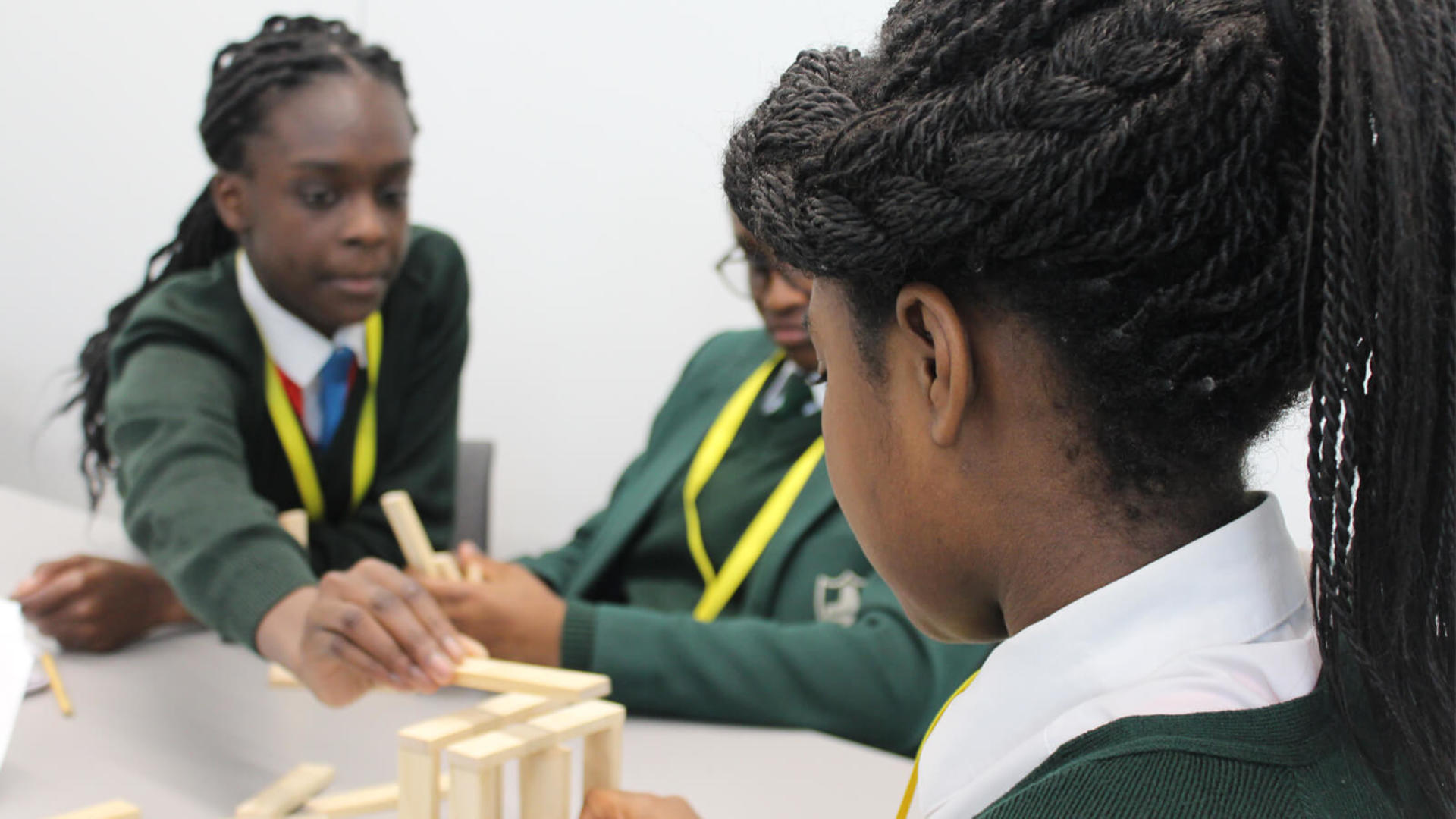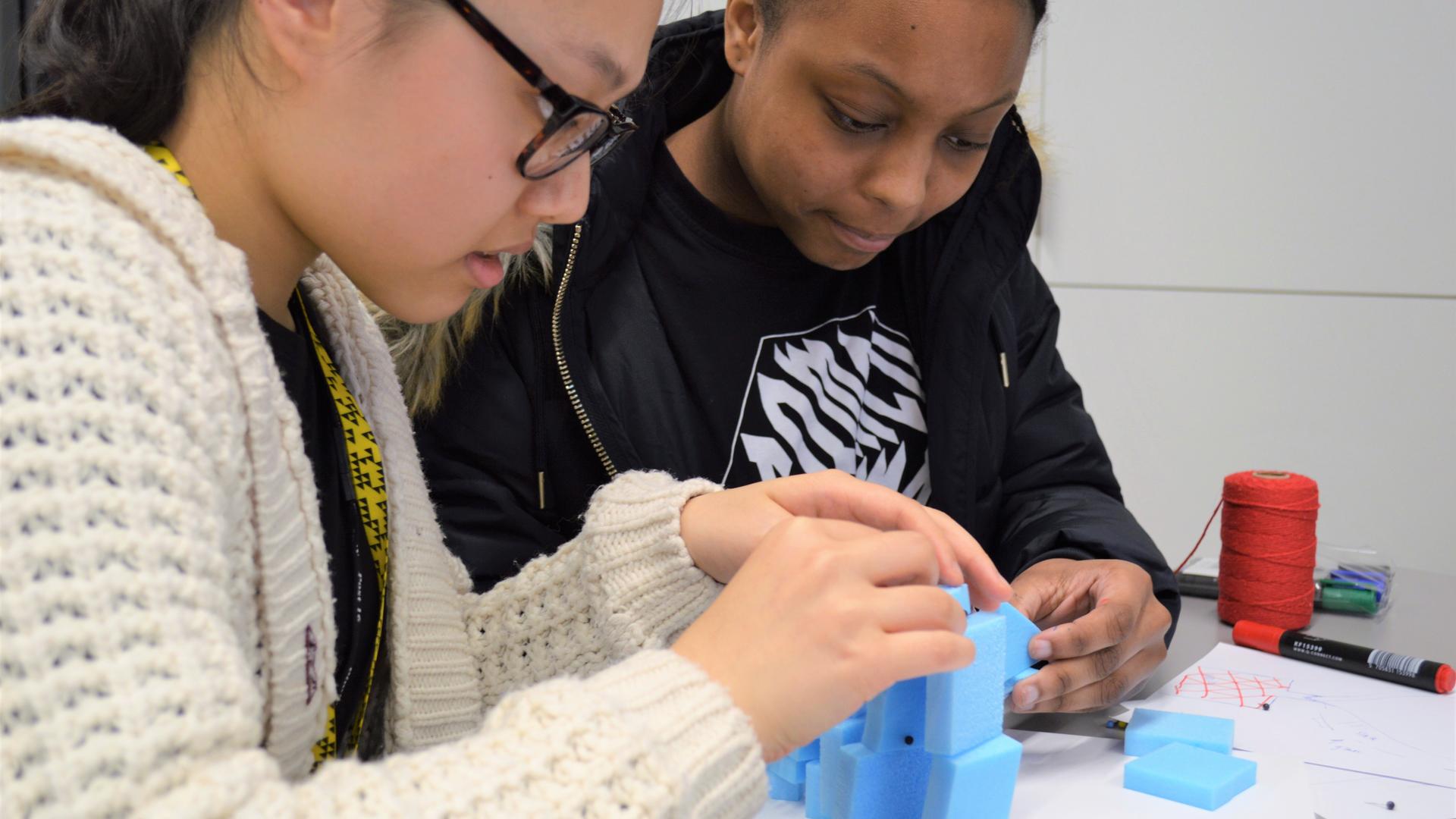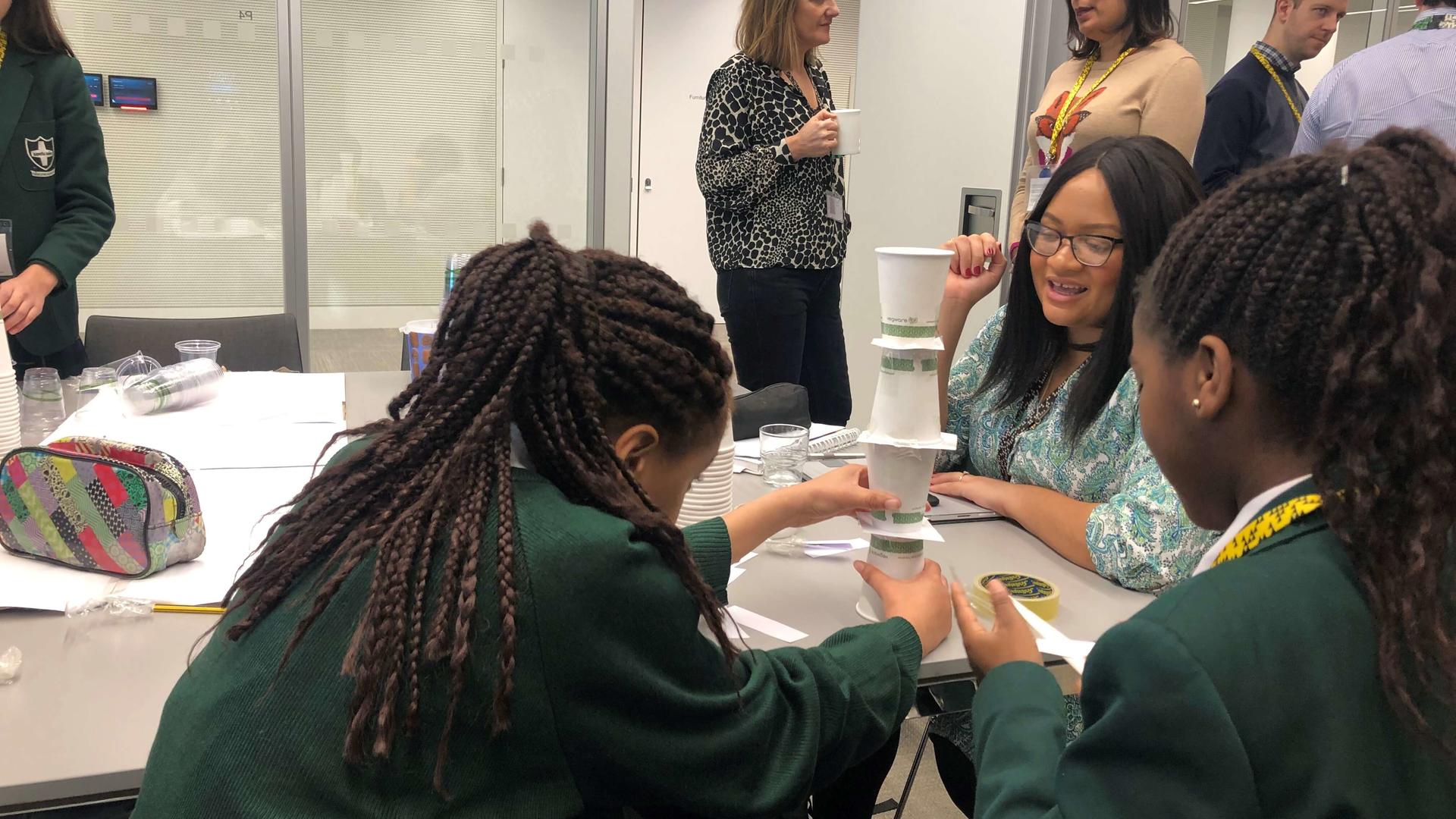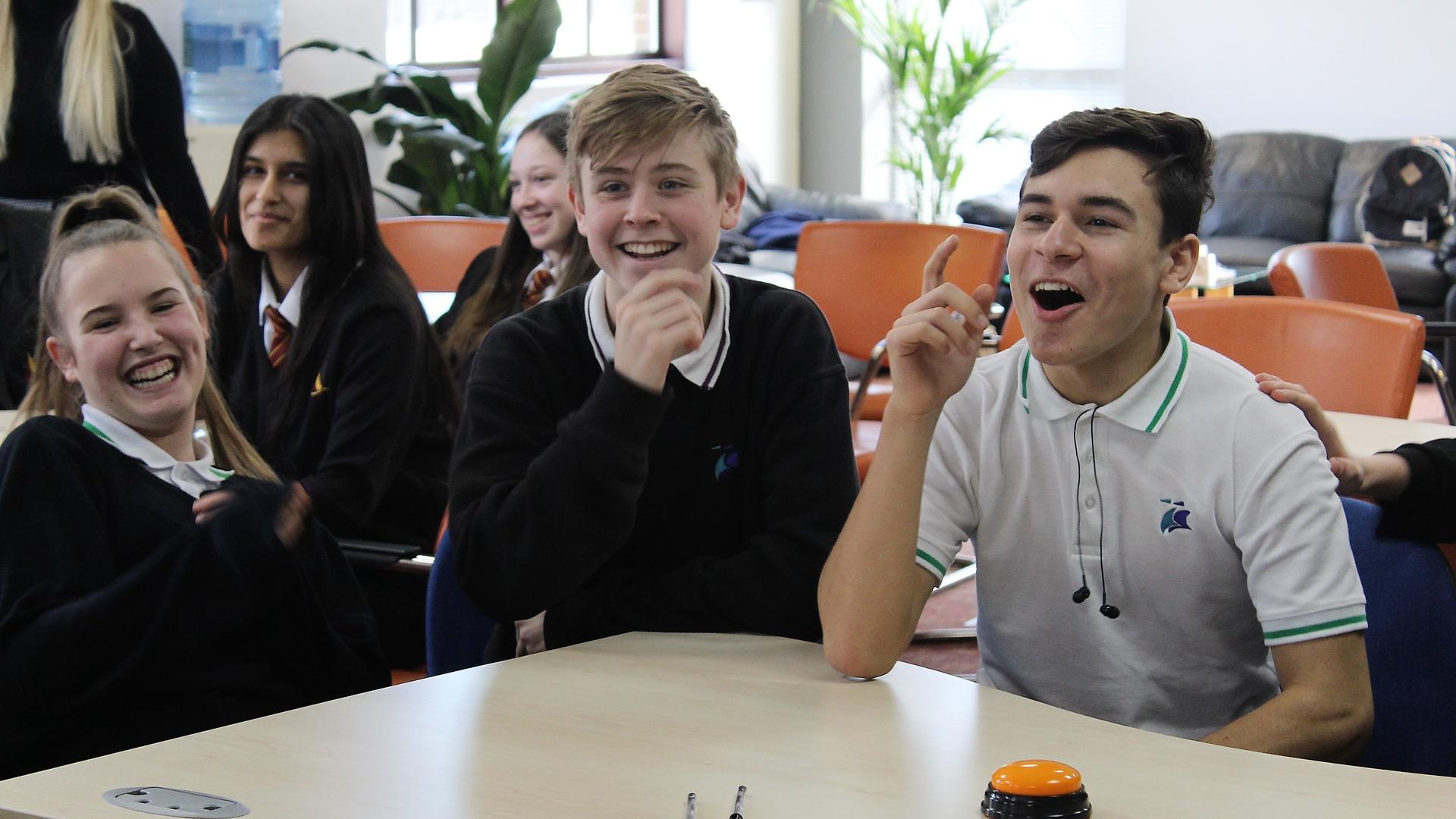 Charity partnerships
We work with charities in our communities to help support some of the most vulnerable and excluded groups in society, helping us to address and raise awareness of issues affecting local people. These include homelessness, poverty, social exclusion, mental health and criminal justice.
Our charity partnerships are all closely aligned with our social value strategy, allowing us to use our skills, expertise and resources where we can have the greatest, and most sustainable impact.
Around the UK, we've continued to work with our charity partners to support vulnerable and excluded groups in our communities. We provided additional financial and pro-bono support where needed, as charities have been hit by loss of funding and increased demand due to the pandemic. 
Volunteering
Our volunteering programme helps our people and partners have a positive impact in our communities. We encourage all employees to take up to four workdays a year to use their professional skills and experience to support people and charities. This year, our workforce were just as enthusiastic, with working from home having a positive impact on participation. All our volunteering has taken place virtually this year, with technology helping us reach a wider audience in our communities and our workforce. We've run careers Q&As with employment charity partners including Key4Life, Bounce Back and Circle Collective, mentoring programmes with the Cardinal Hume Centre, mock interviews with Resurgo, industry insights sessions with students via Construction Youth Trust, work experience with Young Westminster Foundation and a significant amount of pro-bono volunteering through LandAid. In particular, pro-bono has enabled our staff to use their business knowledge to help charities build their own resilience through the pandemic. We also know volunteering has a positive impact on our employees' own development and wellbeing, also important during the pandemic.