From different backgrounds and across professions, we're looking for talented individuals to join our team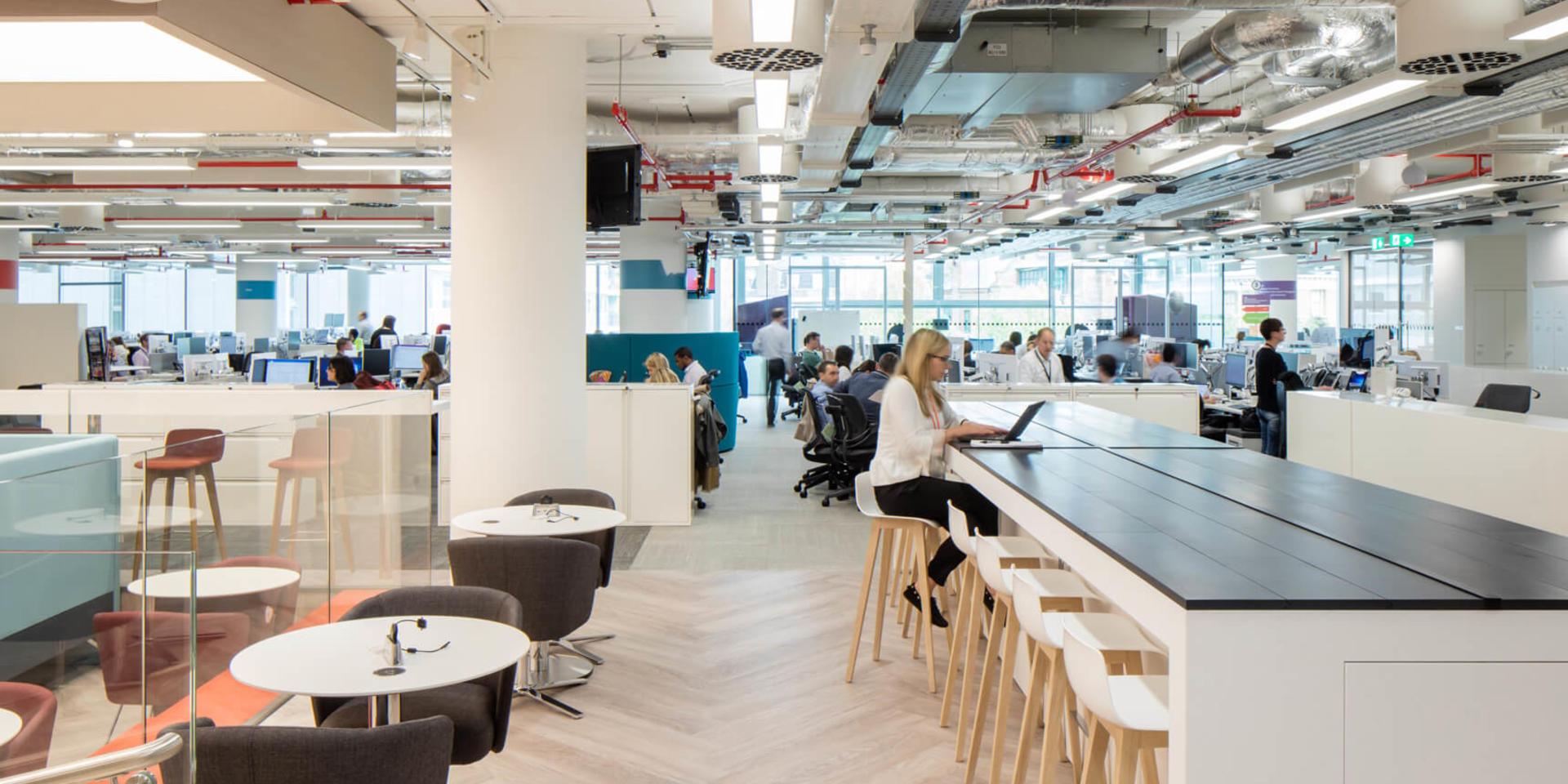 Tell us why you're the perfect addition to our team
We're always keen to hear from people who are passionate about what they do. If you think you can bring something to our team, whether that's huge enthusiasm or deep experience, send your CV to opportunities@landsec.com, or apply for one of our available roles.
Diverse opportunities
To create outstanding experiences at our office, retail and specialist spaces, we rely on a diverse roles, skills and talents. 
We hire exceptional people with all of the different expertise and experience we need to make each area of our business as effective as possible. 
Get a flavour of just some of the business functions you could work in at Landsec:
Sustainability

Innovation

Tech

Marketing

Property

HR

Development

Finance


Sustainability
We aim to be a sustainable business by anticipating and responding to the changing needs of our customers, communities, partners and employees. Our Sustainability team work tirelessly to embed sustainable thinking throughout everything we do at Landsec.


Innovation
To help us to create spaces that will be desirable, flexible and efficient for decades to come – we know we need to have Innovation at the forefront of our thinking which is why we encourage our teams to try something new, every time.


Tech
Technology is at the heart of everything we do. We use data and innovative technologies to provide technical expertise and an excellent level of customer service with the overall goal to deliver a high quality of support to Landsec and our customers.


Marketing
Across our retail centres and in London, our marketing teams create physical and digital experiences to promote our new developments and existing assets. We make sure that people know why they should shop, work and live in our iconic spaces.


Property
As a business, we own and manage some of the most successful and recognisable property assets in the UK. Here at Landsec we bring together the best talent in the property world to buy, develop and manage the right space for our customers and communities so that people and businesses can thrive.


HR
Everything we do begins with our people. That's why it's so important to attract, retain and develop high performance individuals from a diverse range of backgrounds. Our HR professionals work hard to make that a reality.


Development
We develop to create space that will appeal to customers, enhance the local area and experience. We design for safety, wellbeing, efficiency and productivity. It makes us proud to develop in a way that improves the public realm, connectivity and wider infrastructure in the UK.


Finance
We play an essential role in every aspect of our business. We help the business and its investors to understand its performance and plan for the future, partnering our Portfolio, Development and Investment teams to maintain financial rigor and improve our decision making, supporting relationships with our suppliers and customers with smooth billings and payments and ensuring liquidity for the business, building lasting relationships with lenders.