What we do
At Landsec, we strive to connect communities, realise potential and deliver sustainable places. 

As one of the leading real estate companies in the UK, our £11.0 billion portfolio spans 23 million sq ft (as at 30 September 2021) of well-connected retail, leisure, workspace and residential hubs. From the iconic Piccadilly Lights in the West End and the regeneration of London's Victoria, to the creation of retail destinations at Westgate Oxford and Trinity Leeds, we own and manage some of the most successful and memorable real estate in the UK.

We aim to lead our industry in critical long-term issues – from diversity and community employment, to carbon reduction and climate resilience. We deliver value for our shareholders, great experiences for our customers and positive change for our communities. 
Percentage of women at Landsec
52%
Hours of training completed by our employees in 2020/21
1,129
Engagement score at Landsec according to our 2020/21 pulse survey
7.6 out of 10
Diverse roles require diverse skills
Whatever your background, whether it's property or a different industry altogether, there's a place for you at Landsec. There are lots of ways you could fit into our team.
You might help us develop properties, from the planning stages to the point we lease the space. You could broker land deals, or oversee budgets and timelines. You may create sales and marketing strategies to attract great retailers and brands.
You might help manage the properties once they're up and running or, working from our London office or on site, you might be responsible for organising events and community projects. There are also opportunities to work alongside occupiers, managing everything from rent reviews to financial audits.
Or you might join one of our central functions, such as HR, finance, communications or customer insight, collaborating across the business to deliver for our customers.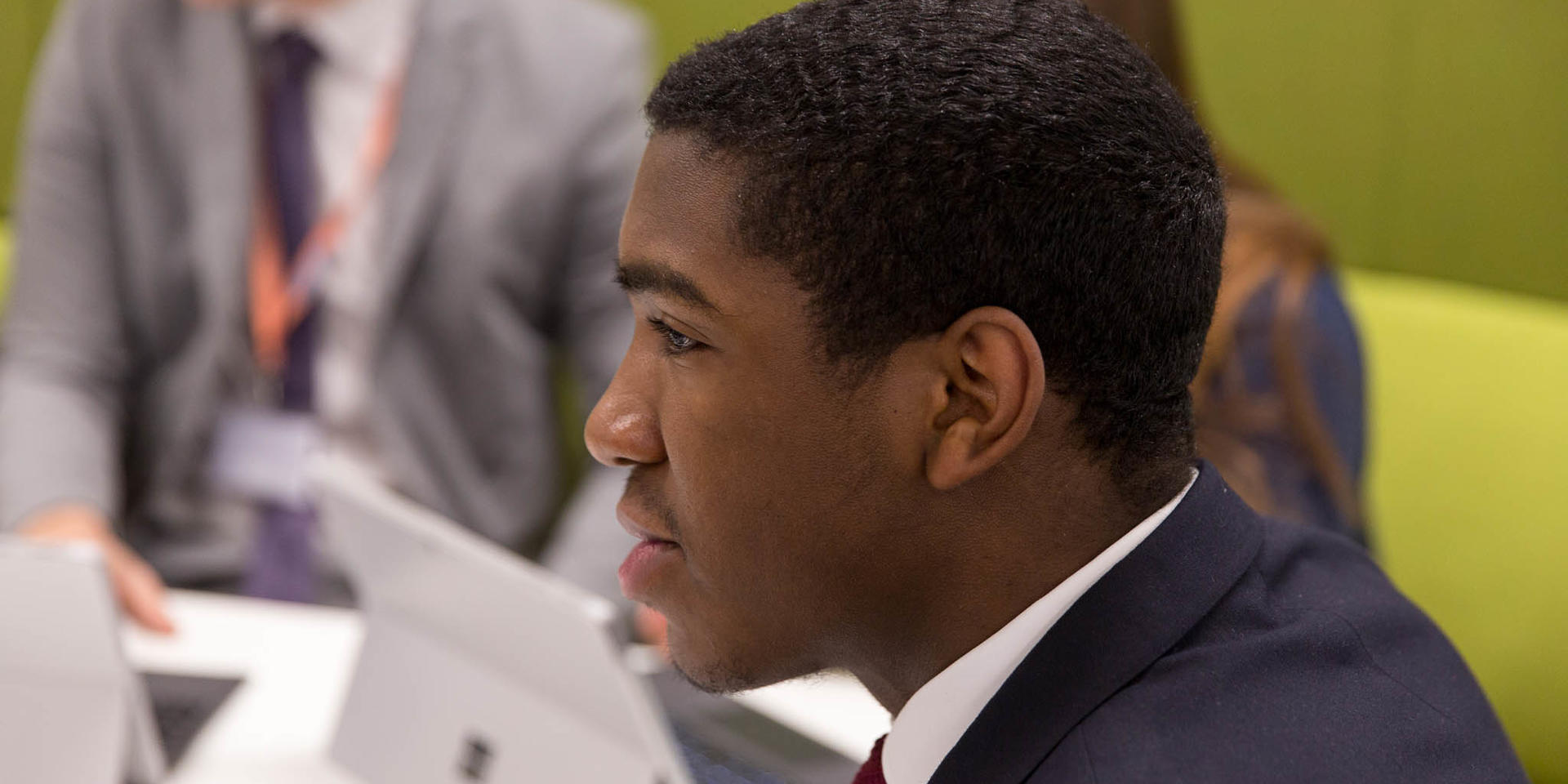 Mental health first-aiders
29
Hours volunteered by our employees in 2019/20
8,500
People signed up to our cycle to work scheme
167
Healthy employees, healthy business
We make sure our team members feel great at work. For instance, our main office in Cardinal Place has been designed to increase wellbeing: it features Circadian lighting systems to mirror natural light, as well as a contemplation room and wellbeing library where people can have time out if they need it. There's free healthy snacks and a juice bar, plus shower facilities and cycle space, to encourage people to eat well and get more exercise.
We also offer development programmes to improve your wellbeing day to day: courses looking at stress and resilience; mental health and mindfulness; as well as initiatives focused on social and financial wellness.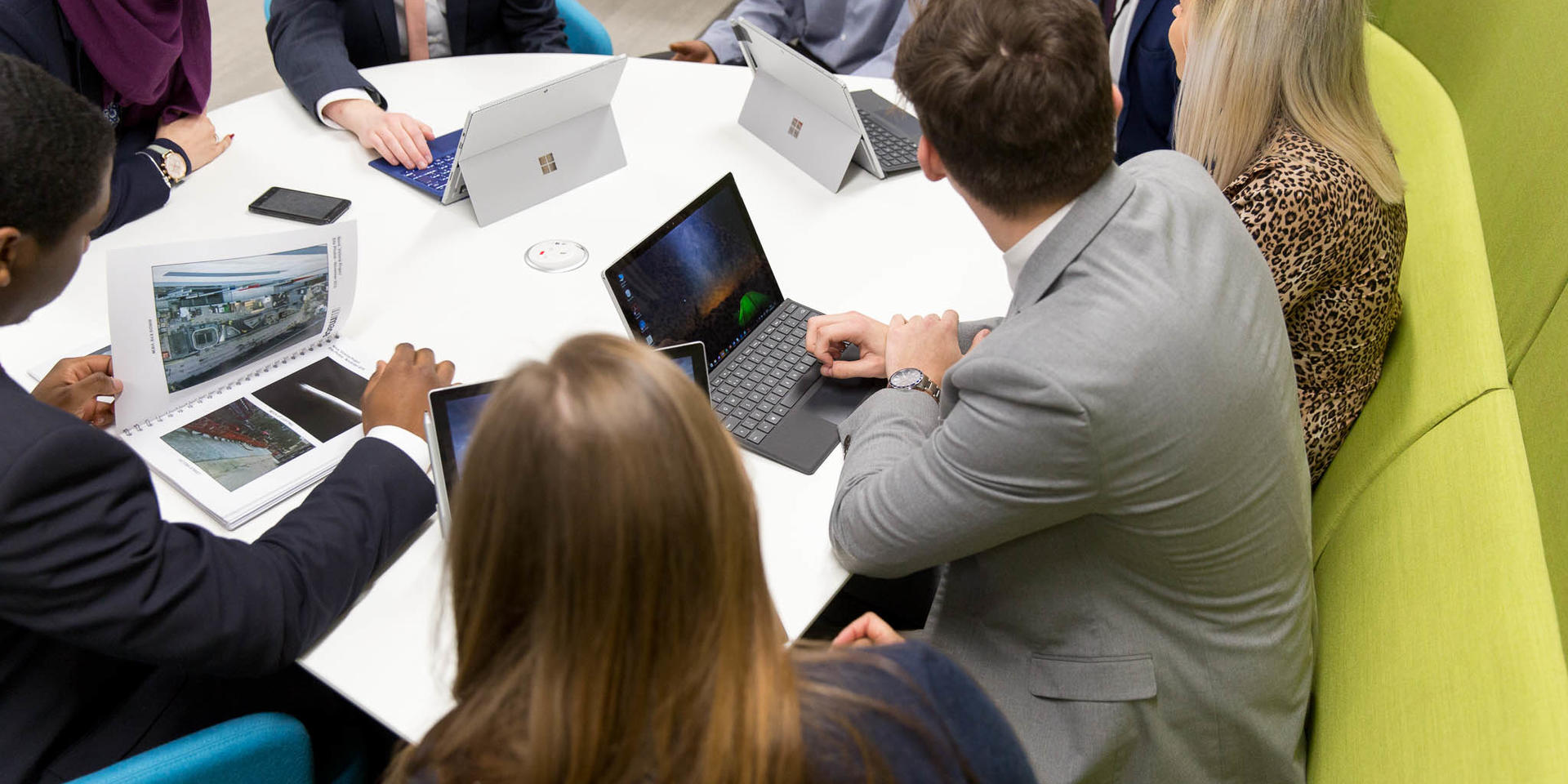 Creating sustainable value
We aim to lead our industry on sustainability. That's why we've committed to a program of twelve sustainability commitments across three distinct areas:
Creating jobs and opportunities
Efficient use of natural resources
Sustainable design and innovation
By strengthening our relationships and achieving the right results we make our company more resilient. Read more in our most recent sustainability update.
Early careers in property
There are plenty of opportunities for talented people who want to start their careers in property at Landsec.
For anyone who is starting off their career, or embracing a career change, our Landsec Academy and Summer Work Placement offer great entry-points into the real estate industry.