Sustainability is a priority for our leadership team, and their commitment has galvanised support across our business. Our Chief Executive takes overall responsibility, with the wider Board receiving an annual update.
Our Sustainability Committee
Ongoing oversight is carried out by our Sustainability Committee, which is chaired by the Chief Executive and attended by our Corporate Affairs and Sustainability Director and Group HR Director – all members of our Executive Committee – together with our Head of Sustainability, Public Affairs and Health, Safety & Security, and senior representation from the London and Retail businesses. The Committee meets quarterly and is the senior forum for determining our sustainability strategy and reviewing performance.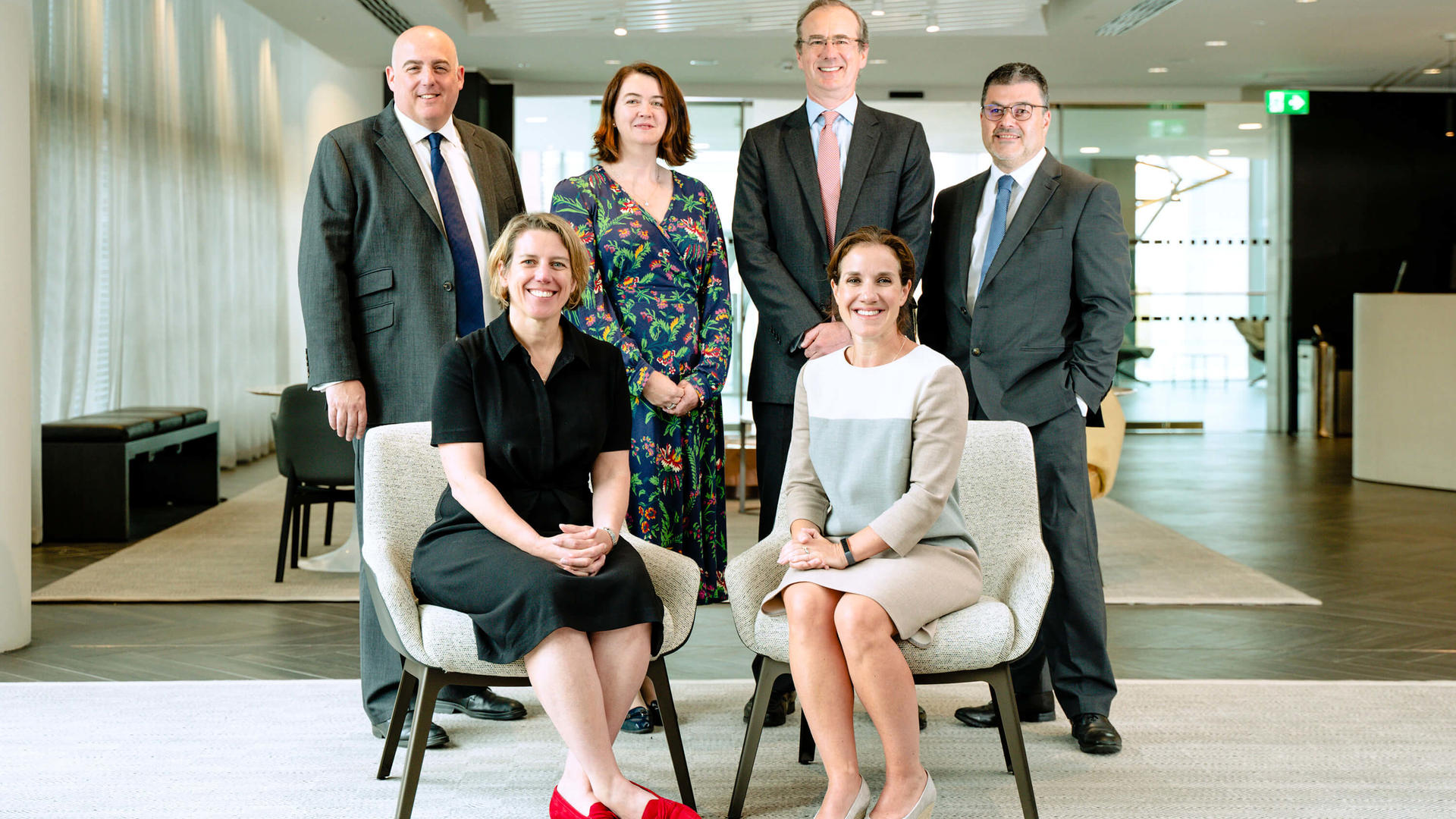 Our Sustainability Working Group
The Sustainability Committee is supported by the Sustainability Working Group. This meets quarterly and is the delivery mechanism for making
sure sustainability is considered and integrated throughout the business. The Working Group includes representatives from across the Retail and London businesses and from corporate functions. It looks at all aspects of our business, from development and project management to operations, insurance, engineering, HR, health and safety, and marketing. The group is chaired by the Head of Sustainability and Public Affairs.
Our Sustainability Team
The Working Group is supported by the Sustainability Team. This is an integrated team that sits at Group level and supports the entire business with all aspects of sustainability. The team's remit includes community programmes, charity partnerships, volunteering, environmental management and energy and waste management. The team is led by the Head of Sustainability and Public Affairs.
Group KPIs
Every year the business sets itself a series of annual key performance indicators (KPIs). These are linked to executive and senior management remuneration. Sustainability issues inform all of our business KPIs in some way but we also have a number of indicators specific to sustainability. For this coming year, we have KPIs on our Community Employment Programme and on energy management.
Assurance statement
Our sustainability assurance is conducted by EY, who are also our financial auditors. This is part of our journey to embed sustainability across the business and enhance the integrity, quality and usefulness of the information we provide. This assurance was planned and performed in accordance with ISAE300 (Revised) and to meet the requirements of a Type 2 assurance engagement as defined by AA1000AS (2008). The EY statement discusses this assurance in more detail.