Industry-leading benefits and outstanding career development opportunities: we want to make your time at Landsec an unforgettable experience.
In return for your commitment and enthusiasm, we offer a wide-range of benefits. It's important to us that we give you everything you need to thrive in your role.
Physical wellbeing

Financial wellbeing

Social wellbeing

Mental wellbeing


Physical wellbeing
Private Medical Insurance
Landsec provides all eligible employees Private Medical Insurance which gives you fast access to medical treatment.
Health Assessment
A key part of the Landsec Health and Wellbeing strategy is to provide you with the opportunity to undertake a Health Assessment through Nuffield Health.
Virtual GP
To help you manage your health and provide peace of mind, you can gain quick access to advice from UK trained GPs 365 days a year, 24 hours a day.
Best Doctors®
Best Doctors® connects you to the best minds in medicine to help ensure you get the right answers about your condition, diagnosis or treatment plan, allowing you to make informed medical decisions.
Eye Examination
All employees are entitled to have an eye examination funded by Landsec. We also contribute towards the cost of spectacles if you require them for VDU use.
Flu Vaccinations
We partner with Boots to help protect our people and our communities by offering free flu e-vouchers which can be redeemed at most Boots stores.
Cycle to Work
The cycle to work scheme offers the latest bicycles on a fixed 12 months' lease basis, through salary sacrifice. Under the scheme, you benefit from National Insurance and Tax savings as payments are deducted by payroll straight from your gross salary.
Gymflex
In order to support your health and wellbeing, we have partnered with Incorpore to provide you with discounts to hundreds of health clubs and leisure centres across the UK. Incorpore run two separate schemes that allow you to either take an annual membership (called Gymflex) or obtain a smaller discount on a monthly basis with no commitment.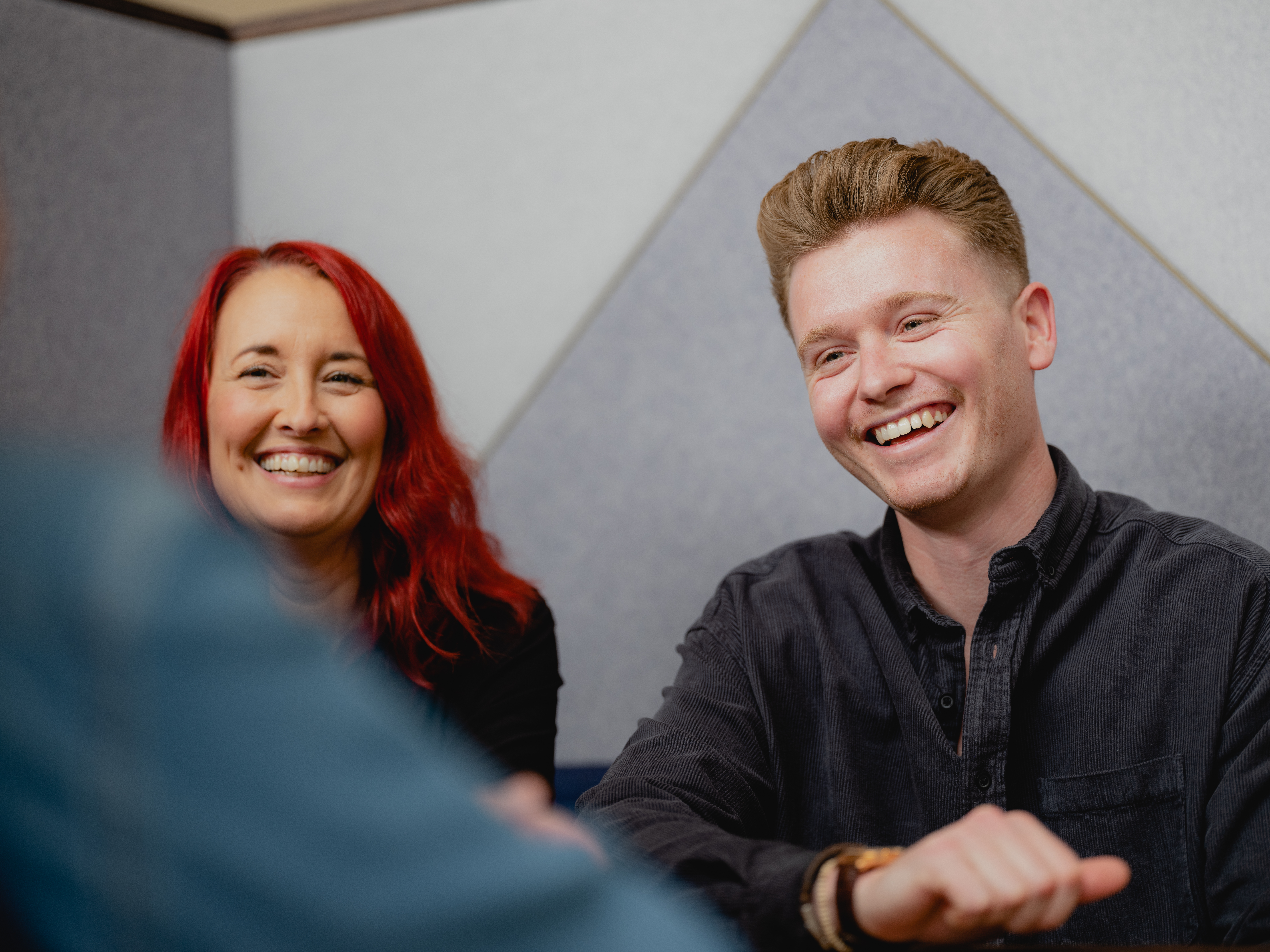 Financial wellbeing
Pension
The Company Life Savings Plan is a Group Personal Pension operated by Scottish Widows. The contributions that you and Landsec make into the plan is the most valuable benefit offered by the Company.
Income Protection
All eligible employees are able to participate (possibly subject to underwriting) in the Group Income Protection Plan.
Season Ticket Loan
To enable employees to spread the cost of purchasing season tickets for car parking, rail, underground and bus travel, connected to travel from home to their normal place of work, interest free loans of up to £10,000 are available to eligible employees.
Perks at Work
Perksatwork.com is an online discount platform which gives you access to exclusive offers from hundreds of retailers, in the form of online discounts, discounted reloadable cards and WOWPOINTs.
Sharesave
'Sharesave' is a Government structured 'Save-As-You-Earn' share option scheme which is operated by the Company. It is open to all Landsec employees.


Social wellbeing
Holiday Purchase Scheme
You have the opportunity to purchase an additional 5 days holiday for any one holiday year to add to your annual holiday entitlement. The opportunity to buy holiday occurs at the end of the holiday year.
Employee Recognition Scheme
Our recognition scheme is designed to reward employees whose achievements demonstrate and showcase Landsec's core values.
Give As You Earn (GAYE)
You can make regular donations to charities of your choice by making regular contributions to your own account managed by the Charities Aid Foundation (CAF). Any contributions you make through payroll are subject to full income tax relief and Landsec will provide an additional top up equal to 20% of the amount you put in.
Eldercare Support Service
For many of us, caring for someone we love can be a rewarding meaningful experience, however trying to work whilst at the same time caring for children, parents, grandparents or even sometimes all three, can also lead to stress in the form of strained relationships, anxieties, tiredness and illness. We're proud to support employees through that challenge with our Eldercare Support Service.


Mental wellbeing
Employee Assistance Program (EAP)
An EAP is designed to help you cope with problems affecting you, irrespective of whether the root cause is work or home related. You have access to this confidential and impartial advice service, operated by a third party, wherever and whenever you need it.
Unmind
Unmind is a scientifically-backed set of tools that help you move towards your optimum mental wellbeing. We take care of our teeth by brushing twice a day, and we exercise to keep our bodies in tip-top condition - this is exactly what Unmind will help you do for your mind.
Mental Health First Aiders
A selection of Landsec staff are professionally trained in mental health. They are there to support an individual in distress, guide to relevant services and help to make their life at work easier.
Peppy Health

An app-based healthcare benefit that gives you easy access to expert, personalised pre & postnatal, fertility, menopause support.