Whatever your needs, moving into a Landsec office means enjoying sustainable and healthy spaces, dynamic surroundings and building a lasting relationship with a trusted partner who can provide for any stage in your business's journey.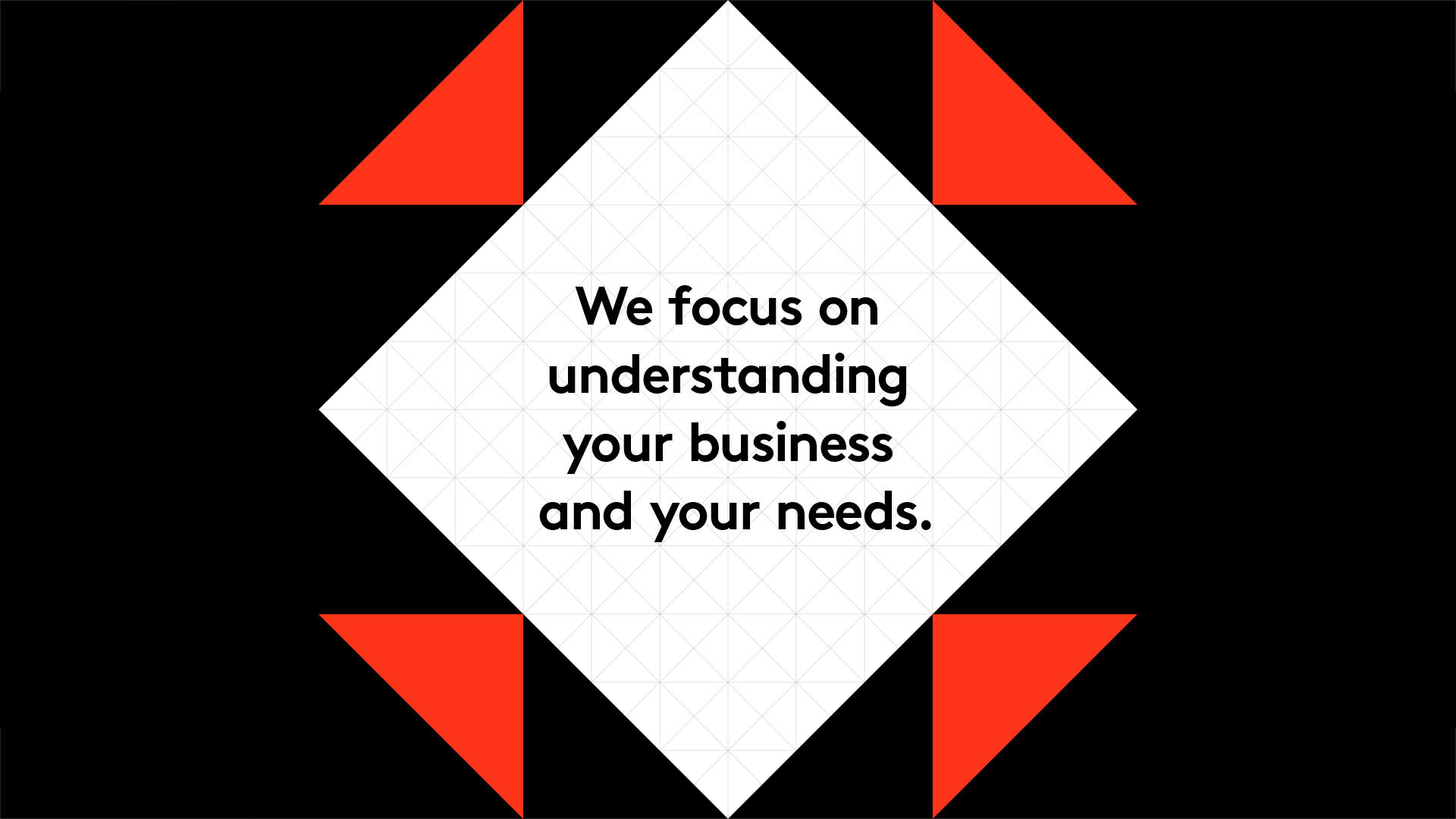 Your perfect partner
Offering a huge variety of options in terms of flexibility, customisation and scale we exist to provide spaces where businesses and talent can realise their potential. You'll have the stability that comes from being based in a Landsec-owned building with a service-led approach that means we're very much a partner, not a landlord. Our decisions and innovations are driven by you – we'll actively seek your input and ideas and draw upon them to ensure our offices and services continue to be second to none. And although we never take our eye off the basics, we also provide lots of little extras that make a big difference.
We take the time to get to know your business so we can make sure your office empowers your team to be at its productive best.
We'll help you plan your space to be future-proof and will be on hand to help as your business evolves. 
All our spaces offer outstanding design that embraces the character of the building and neighbourhood, coupled with exceptional customer and operational services.