This isn't just our own opinion. As well as complementing the resurgence of Paddington in London as a desirable area for businesses, 20 Eastbourne Terrace won the Refurbished/Recycled workplace category in the prestigious British Council for Offices (BCO) London Awards 2017.
Available space
Grade A space with flexible floor plates and optimized space to suit every business now available at 30 Eastbourne Terrace.
Design that works for everyone.
So, what was it that impressed the judges so much? This 17-storey building is attractive to many different businesses, including non-corporate customers – proven by the impressive pre-let figures prior to completion.
People thrive in an environment flooded with natural light and space to think and, according to the BCO judges, the building "oozes creativity". At the same time, blue-chip companies can impress clients with Grade A office space and breathtaking views across north-west London.
We've ensured the rest of the property is every bit as good as any of our new-build developments – including the open, welcoming business lounge on the ground floor.
There's also a café modelled on the one in our own London offices at Cardinal Place. Spaces like this, and the business lounge area, are perfect for collaborating and building a community through a flexible working environment.
We are committed to developing workplaces of the future and it has been a privilege to breathe new life into Eastbourne Terrace."

Development Director, London
The small details are all part of the experience too. For instance, we made a feature out of the main stairwell, encasing it in glass, resulting in an inviting alternative to the lift.
The building's Excellent BREEAM rating is due partly to the solar panels on the façade that have the capacity to generate up to 58,000 kWh of power each year, helping to keep tenants' service charges down. We've also used chilled beam air conditioning, which is energy-efficient and quiet.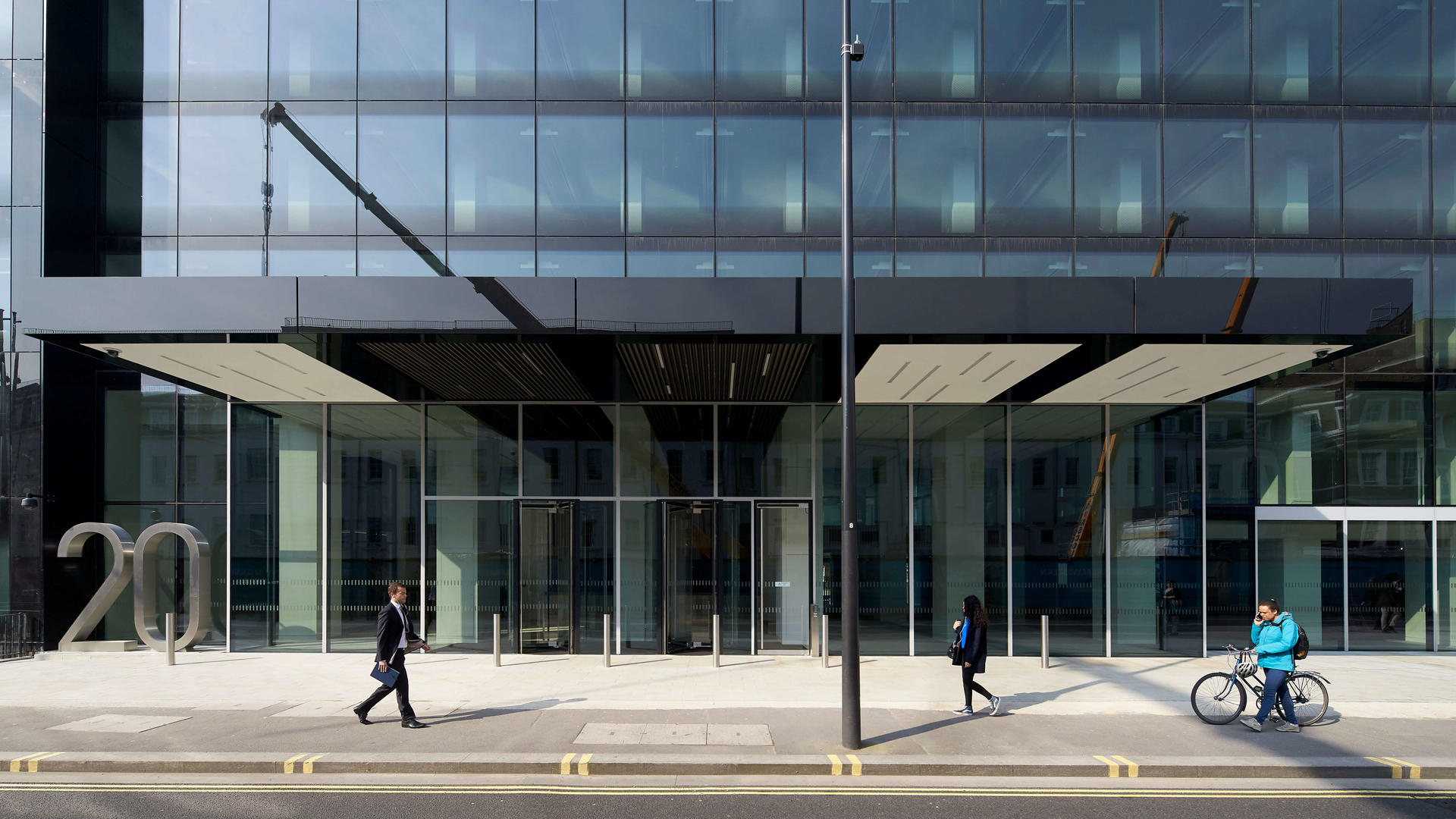 Better connected
Its location is another part of the building's appeal. When Crossrail opens in 2018, its station at Paddington will be directly opposite the entrance to 20 Eastbourne Terrace. The new rail line will speed passengers to Heathrow in 25 minutes and Canary Wharf in 17 minutes. This, alongside the existing four Underground lines and national rail links, means that modern Paddington will soon be just as accessible as other centres of the capital.
The East-West Cycle Superhighway runs just behind Eastbourne Terrace too. There's space to park 289 bikes, as well as showers and changing facilities.
A renaissance of Venetian proportions
Paddington is now becoming a place to stop, rather than just travel through. The redevelopment of the canal sides of Paddington Basin, as far north as the area known as Little Venice, means it is becoming a retail hub. New restaurants, bars and boutiques are making the area a true destination.
But if you just want to withdraw to an oasis of calm, you can do see on the roof terrace at the very top of the tower which is open to everyone in the building. Every major central London landmark is visible, and on a clear day the view stretches to Canary Wharf at the other end of the city.
Turning old into new
The first incarnation of 20 Eastbourne Terrace was built in 1958 and at the time it was thought to be the tallest building in London.
We began the major internal and external refurbishment in 2014, completing in May 2016, when the architect of the original building, BW Loren, paid a visit. Aged 94, he was highly complimentary of our changes that cater for a wide variety of customer needs. With our recent renovation, the tower is well on its way to at least another 50 successful years.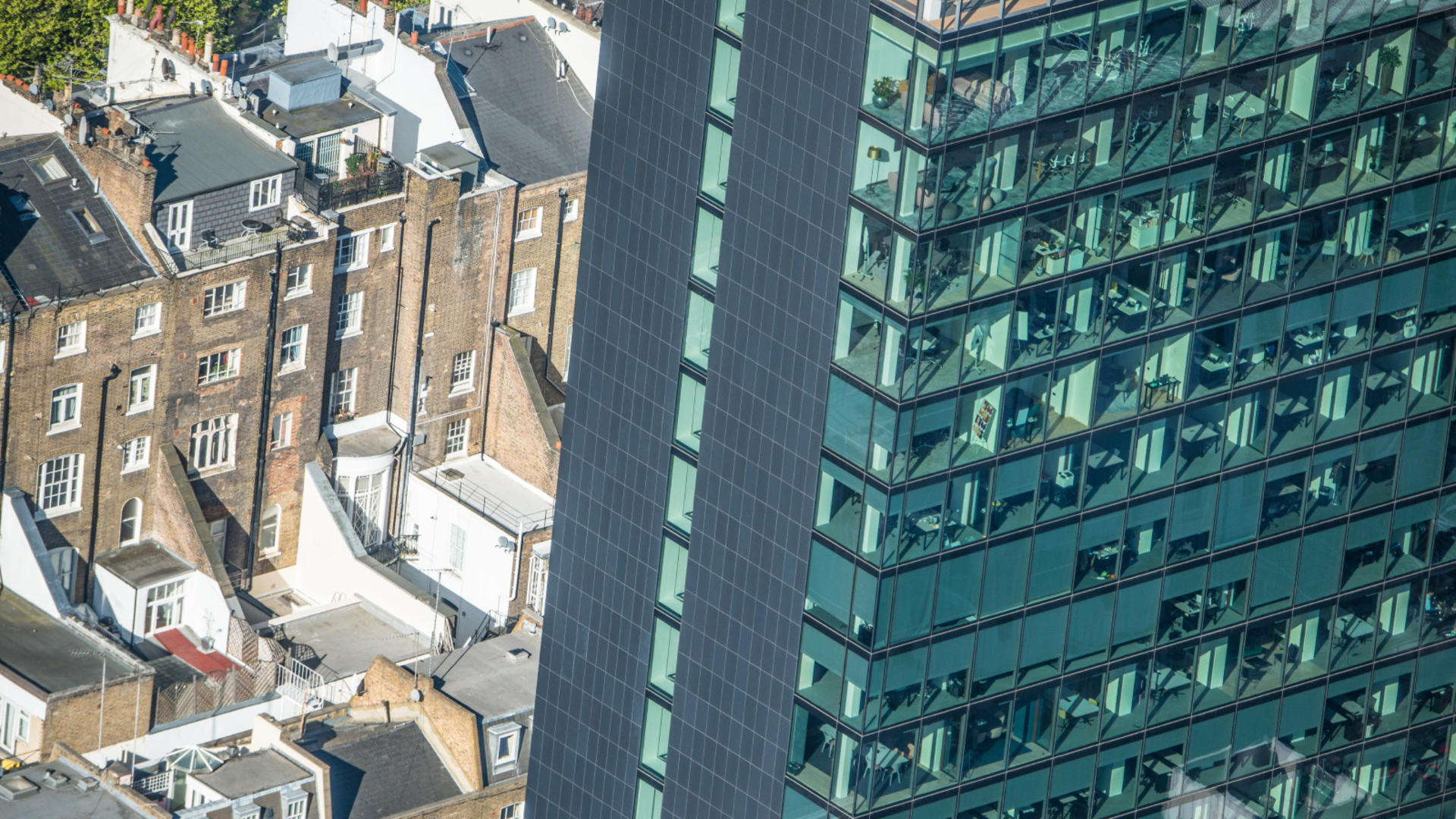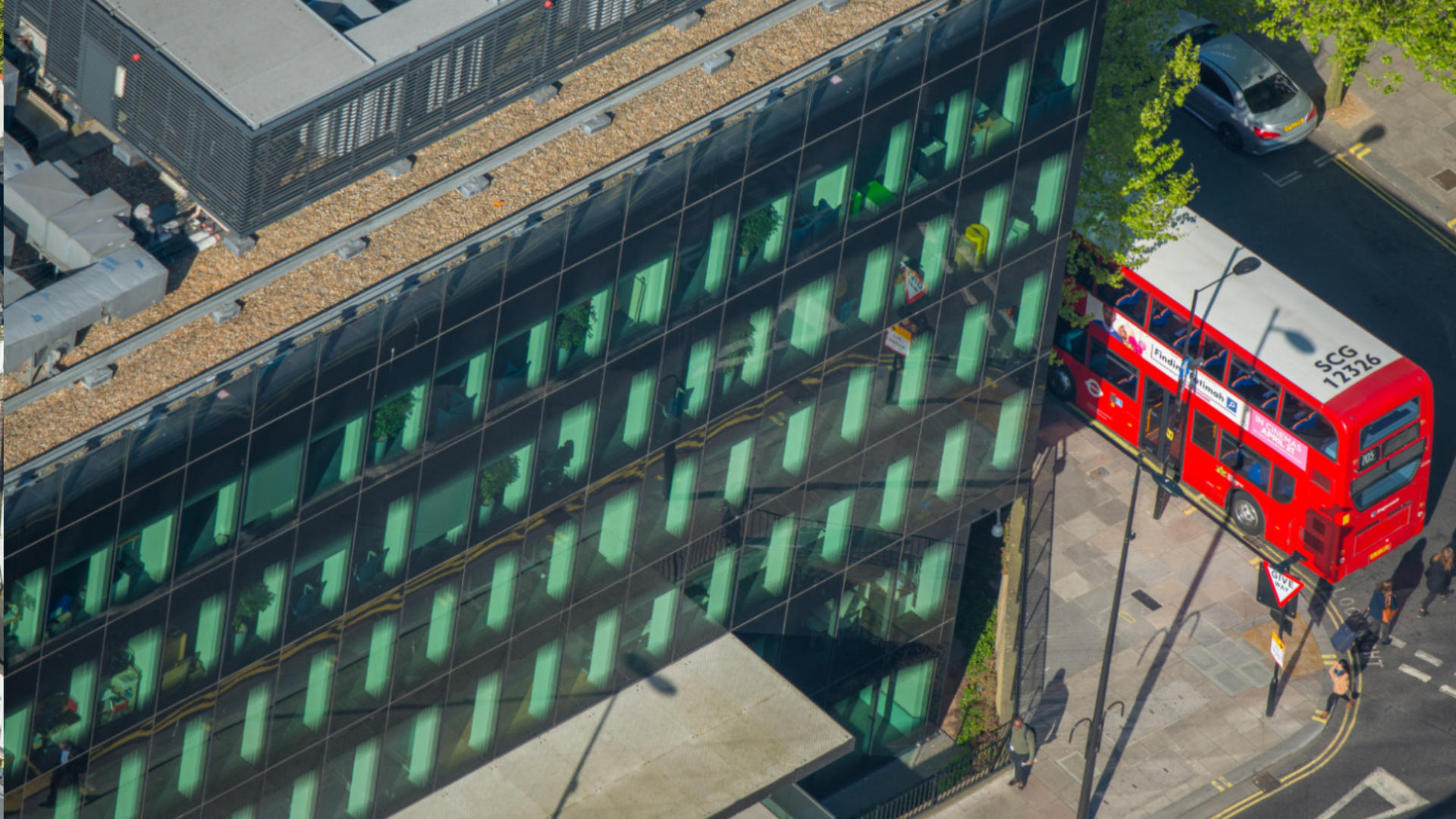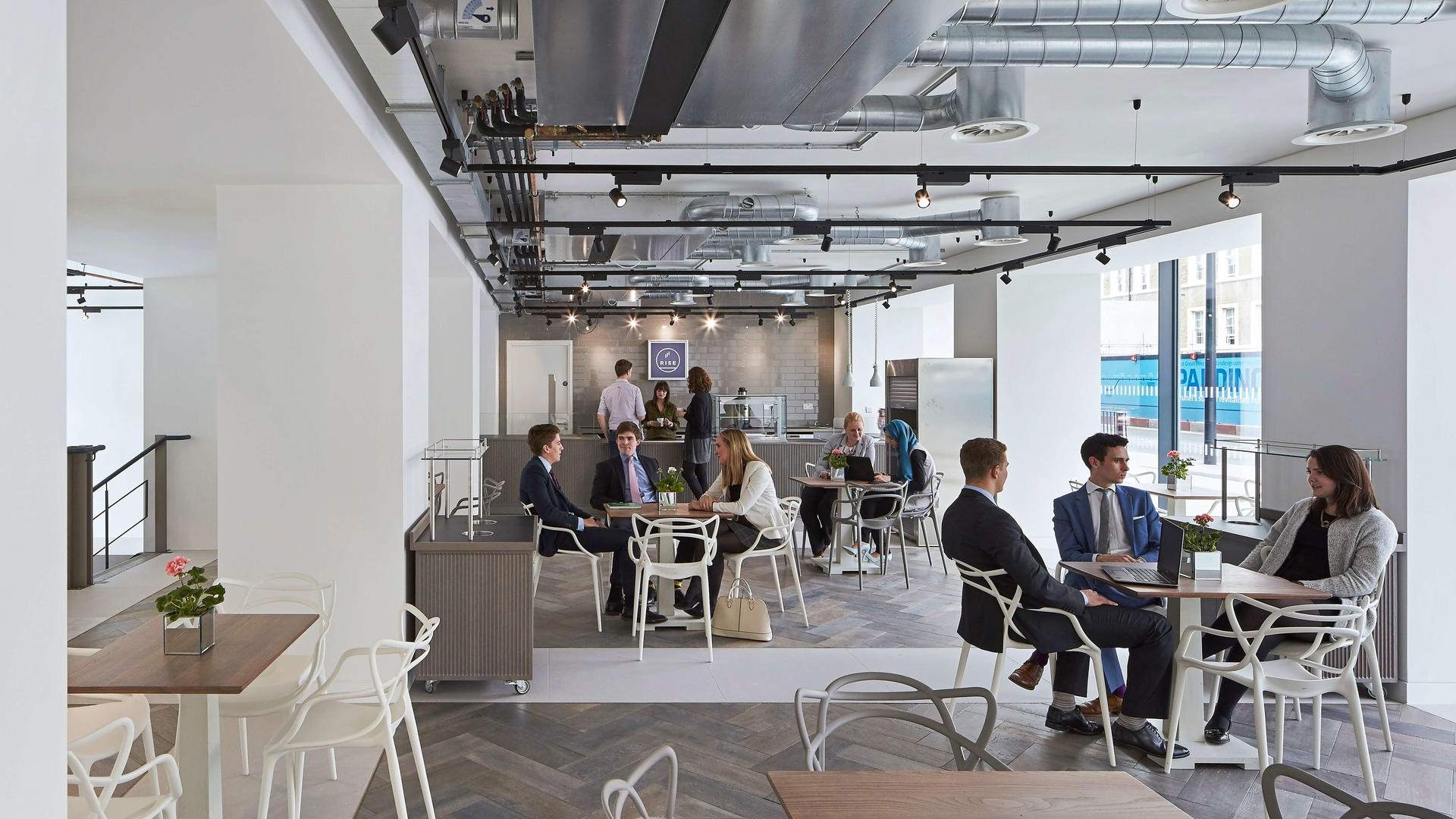 94,000sq ft
94,288sq ft Office
£100m to £150m
Market value range
20 Eastbourne Terrace, London W2
20 Eastbourne Terrace
London
W2 6LG