For us, it's a landmark in our portfolio that perfectly demonstrates how we look beyond a simple façade to build something that lasts.
We've owned the world-renowned screen since 1968, and in October 2012 we completed the freehold ownership of the entire island site – including the property behind the digital billboards.
This recent acquisition was the catalyst for us to create further value from the entire estate by improving the screen, reconfiguring the retail space underneath to create new flagship units for Boots, Barclays and Gap, and safeguarding the future development of the building behind the Lights.
Renewing the screen
The Piccadilly Circus large advertisements have been a famous feature of central London since 1908 when they hosted the first Perrier advertisement which was created with lightbulbs.
Since then, the logos of many household names have been up in lights, and the vista has featured in numerous films and TV programmes. Over the years, the technology has evolved too – from simple lightbulbs to neon signs in the 1920s, then to digital projectors in the 1990s and on to LEDs in 2011.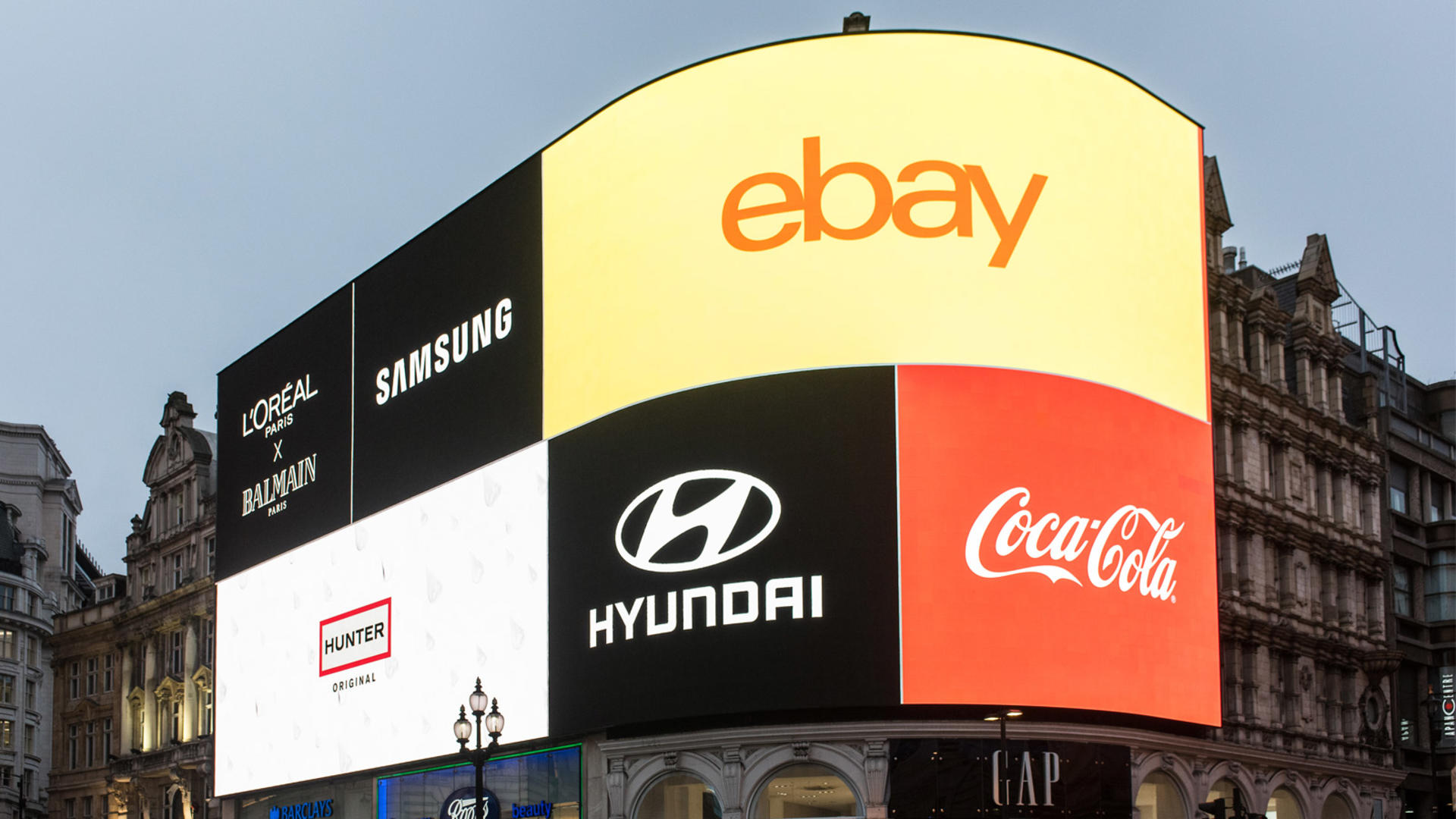 In 2017, the Lights were turned off for a major renovation that brought Europe's most technically advanced digital screen to the site, while preserving the historic façade and design. The Lights turned back on on 26 October 2017.
At 780 sq m, the new screen is bigger than a tennis court and uses innovative and interactive technology that can even react to the weather. There's also the potential for live video streams and vehicle-recognition technology to be used by advertisers.
Although the Piccadilly Lights screen is able to display advertising content that responds to real-time factors, such as the weather or the colour of cars, it does not collect or store personal details or data.
Developing 1 Sherwood Street
The new screen has been built on a standalone structure, which has freed up everything behind it.
We've secured consent to develop 142,000 sq ft of space in 1 Sherwood Street, and will be starting detailed design later this year.
A bright future
With the new technology we've introduced, the improvements to the retail space below the screen and the new mixed-use development behind it, the stage is now set for the Piccadilly Lights to maintain their iconic status.
>£200m
Market value range
Press releases